Empowering students with language-based learning differences

Siena Blog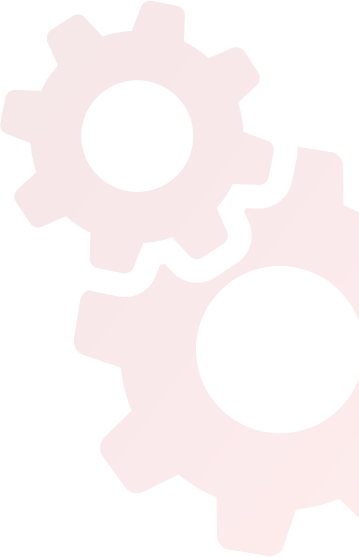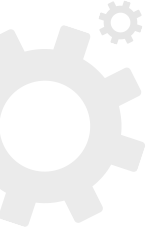 News
Distance Learning: Tools and Tips for Success
March 19, 2020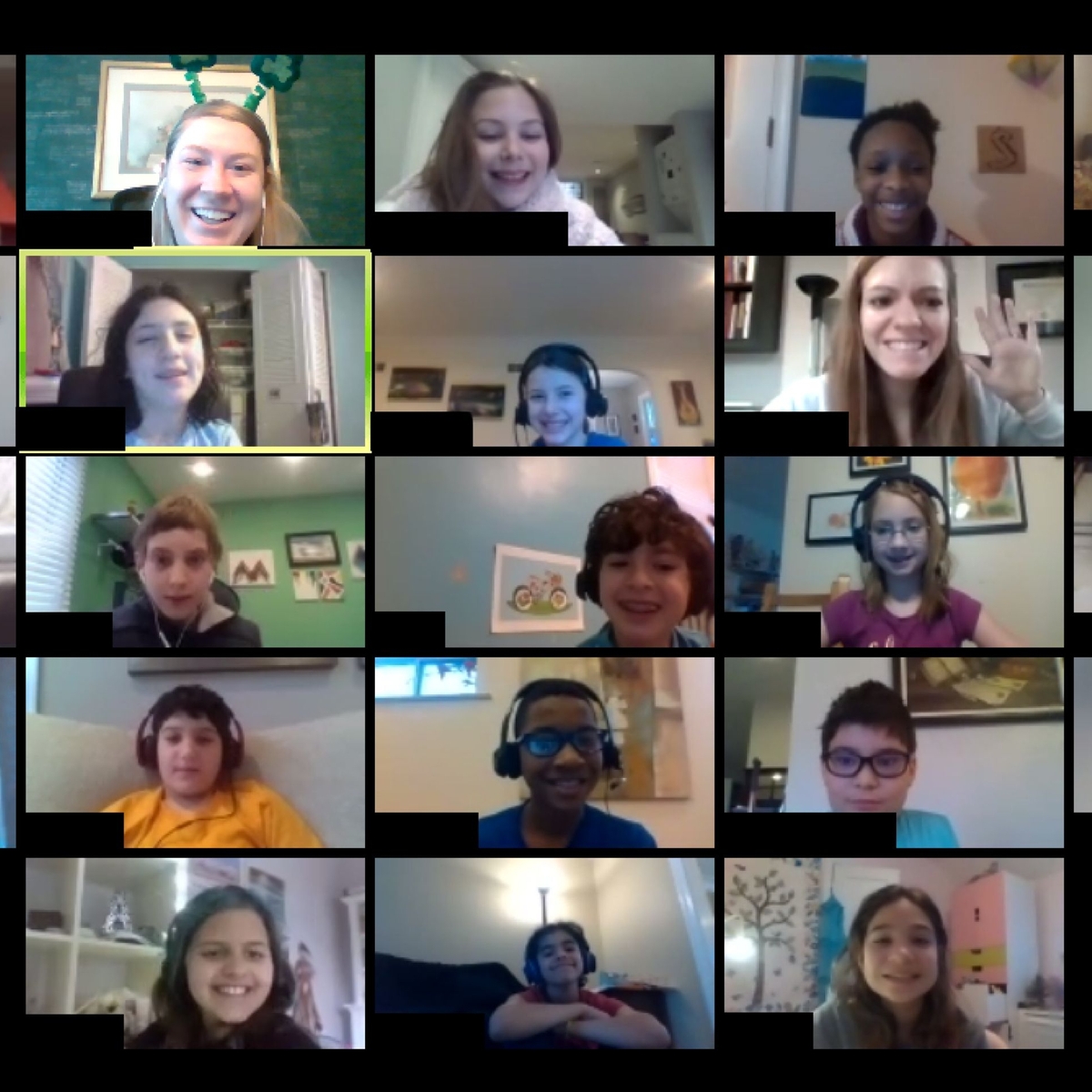 Distance learning is as much about staying connected to the school's community and support network as it is about continuing instruction.
With school closings across the country, many families are abruptly facing the need to establish new routines and structure at home. Children find comfort in consistency so establishing a daily routine with expectations is important. Here are some helpful tips for families to keep students learning, connected, and focused on their work while classes are meeting virtually.

At-Home Flexible Seating
In addition to establishing a traditional workspace for your child, we encourage providing various options so that students have a choice of spaces for different types of activities. Students could use the following to situate themselves: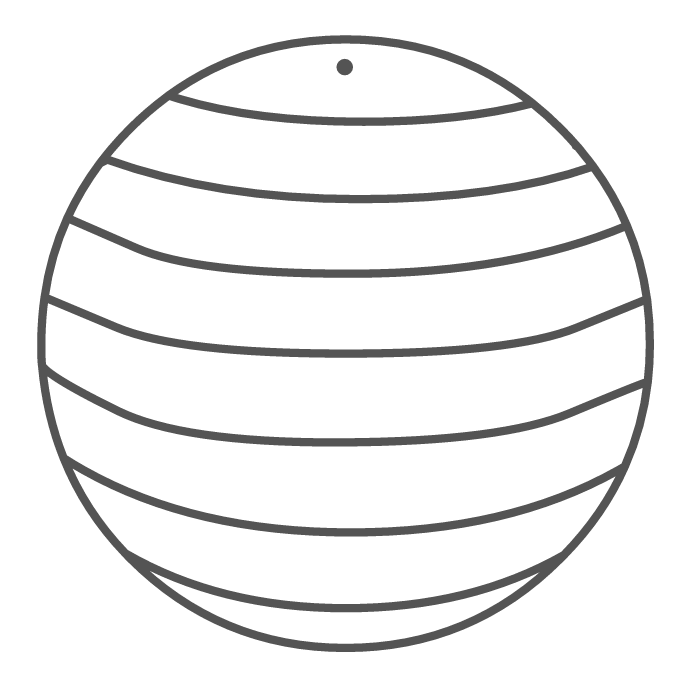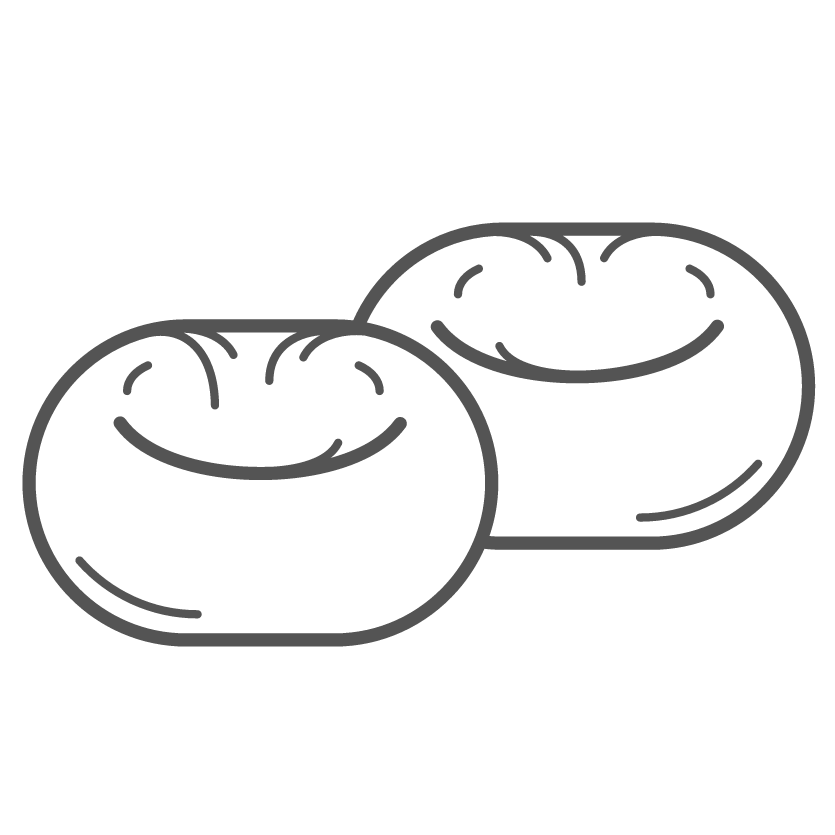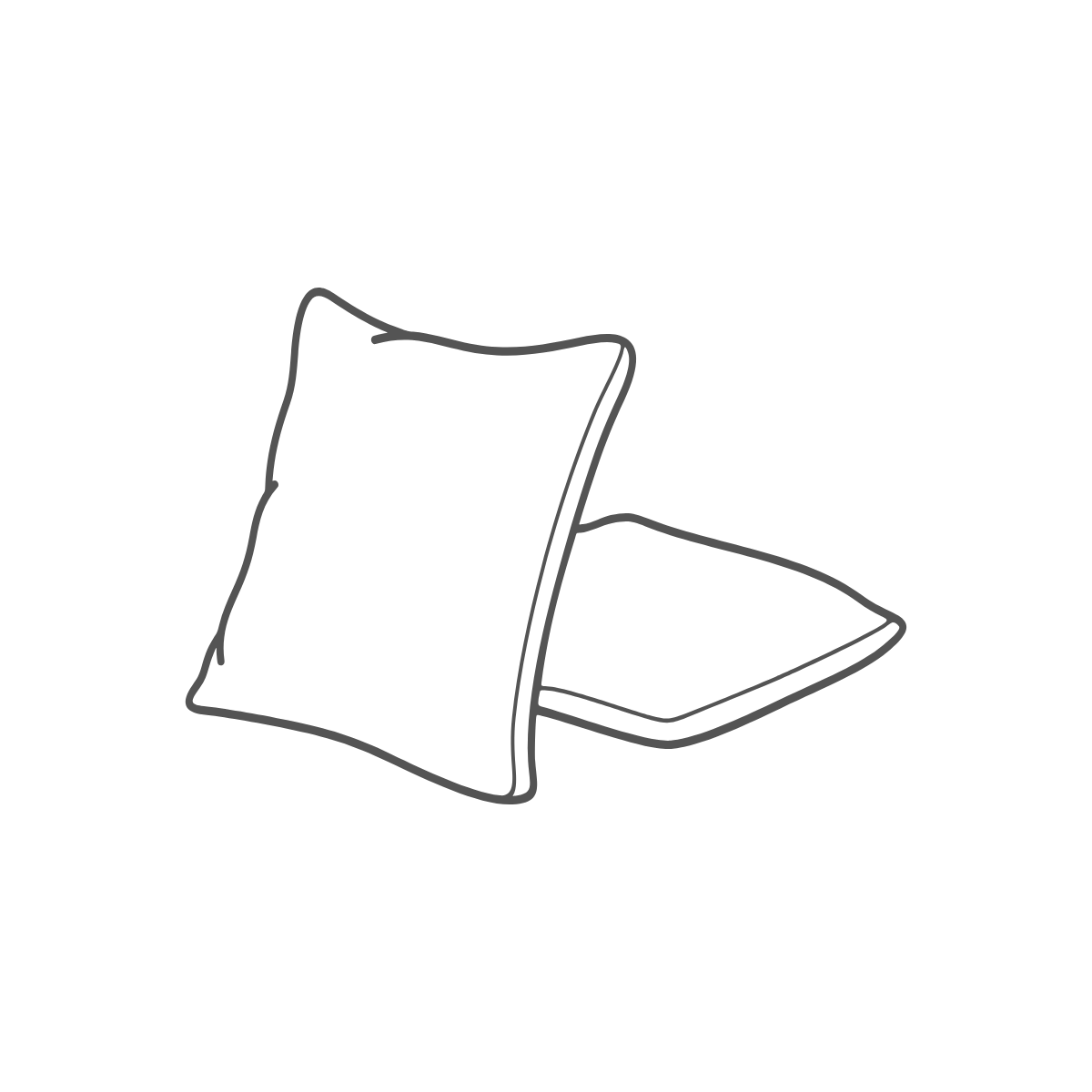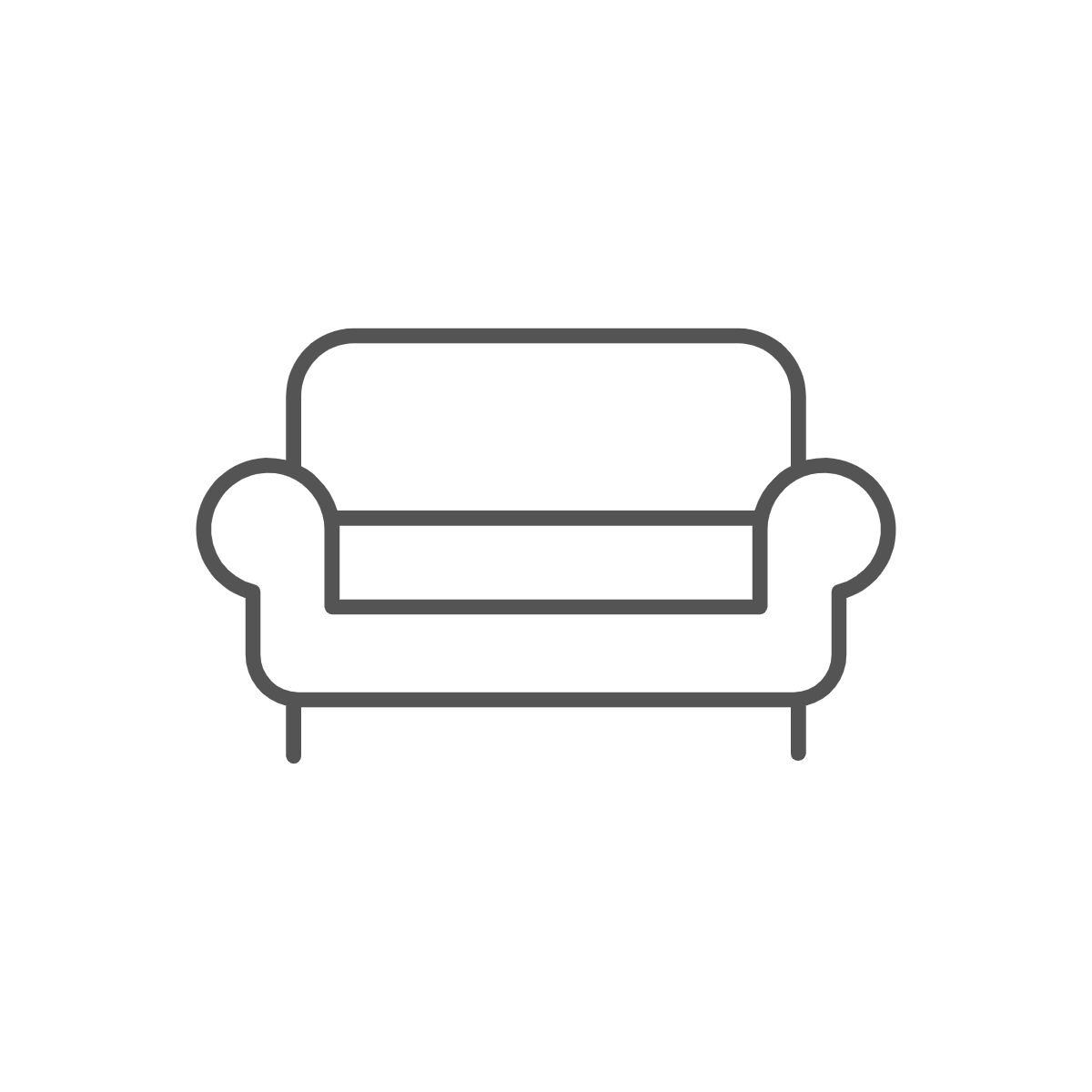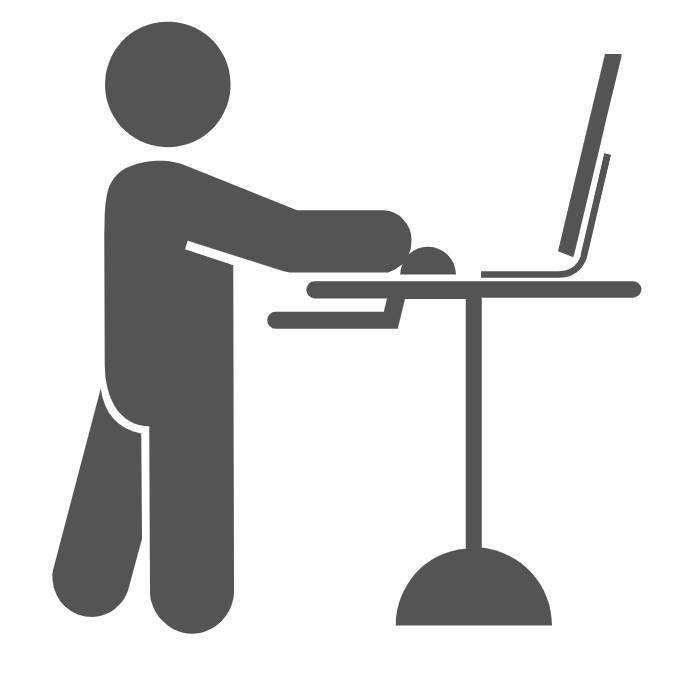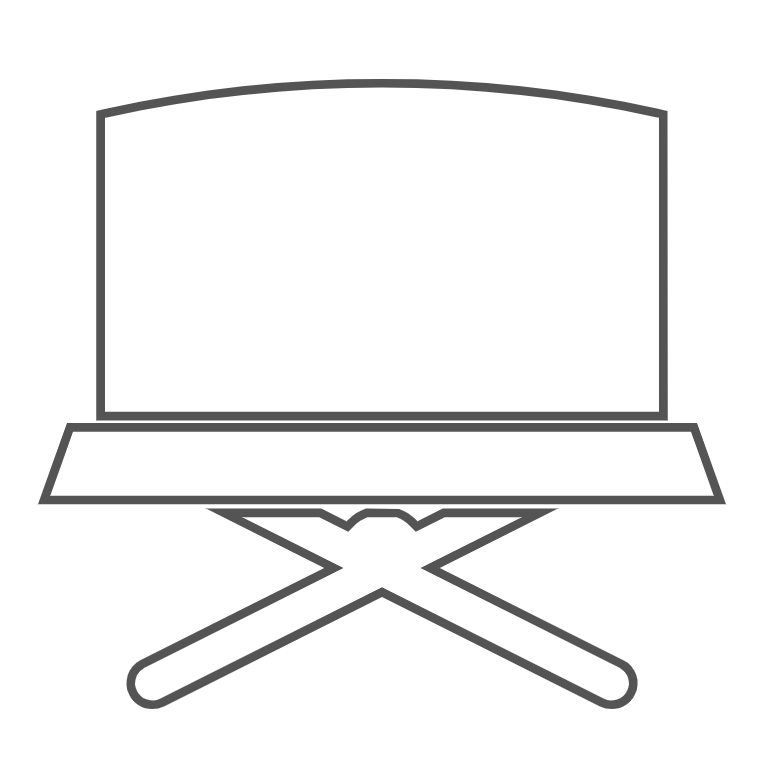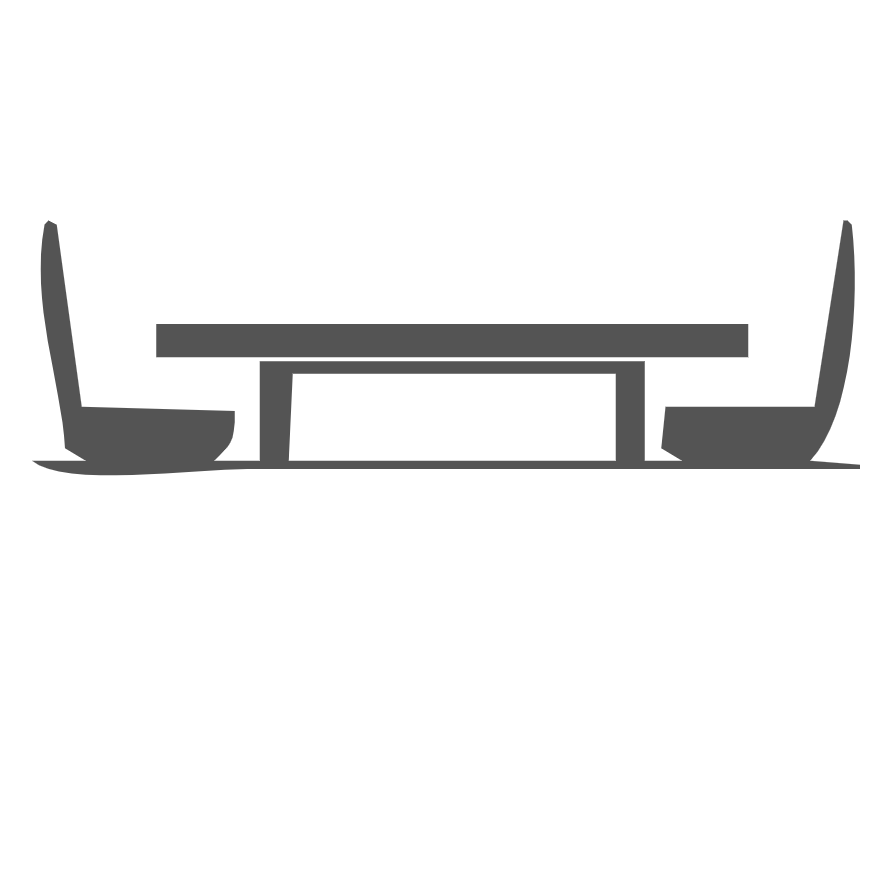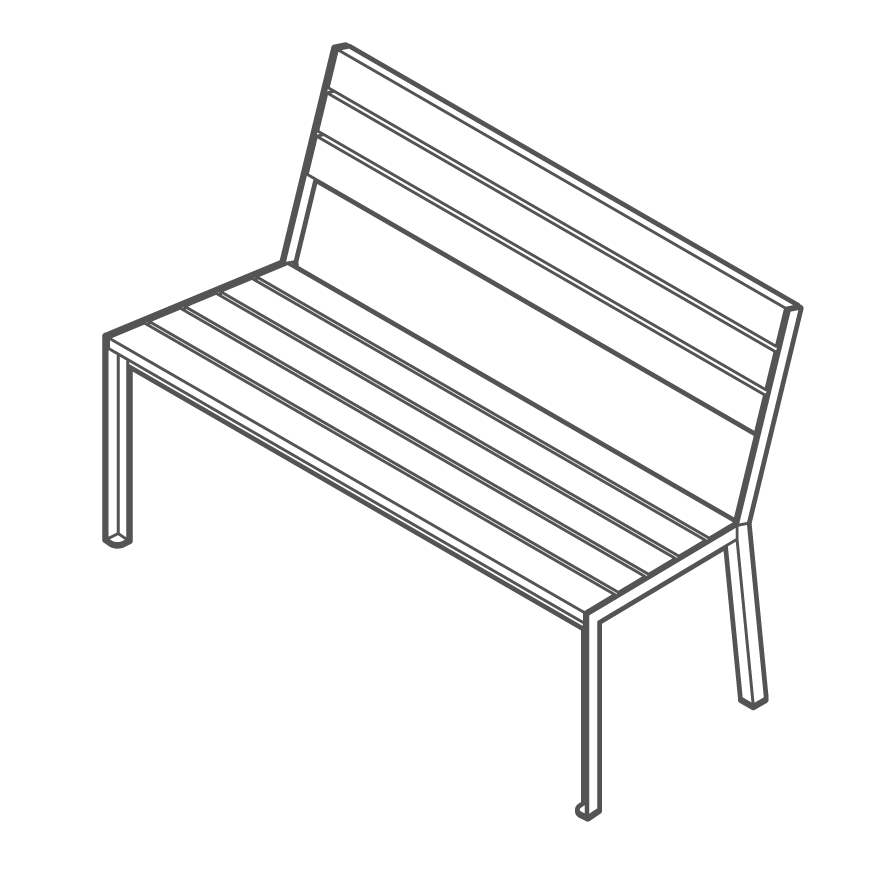 Different options are important for keeping students engaged and appropriately active. They also prevent extended sitting, allow for varied postures and positions, and can help with focus.
Supplies
Having supplies accessible keeps students on task and cuts down on time away from their workspaces—and from instruction. Make sure students have ready access to:
Headphones with a microphone
Paper, pens or pencils, books, and other essentials
Accessories for laptops, tablets, e-readers, and other charged technology
Internet Access
A distance learning plan is contingent on Internet access. Consider how multiple people working online at home will affect your broadband speed, and then plan accordingly. Consider these as you adjust your home and family to distance learning:
Where will each family member work?
How many devices will be on the home network?
With multiple members working online at the same time, is there enough bandwidth?
Maintaining Routine
Structure is especially important with distance learning:
Have a consistent schedule (e.g., regular wakeup, bedtime, breaks, or meals).
Review your at-home routine each week with your child.
Remind younger students what day it is, as it is easy to lose track of days of the week. E.g. is there a visual they can use at the beginning of the day to keep track?
If provided, make sure students have easy access to the school's daily schedule and grade-level information from their teachers.
Incorporate breaks and free time. It's important that students have time to be creative during the day.
Allow time for transitions between tasks/activities.
Think about your family's needs when organizing your day. Have a 'go to' activity for younger children if you have an unexpected work call e.g. a puzzle book, a coloring book or audiobook/podcast.
Know where you'll store school-issued laptops and other technology when not in use. (Tip: don't store tech in students' bedrooms)
Make snacks and lunch the night before (just as you would for a typical school day) so students can be independent and reduce interruptions as you work from home.
Learning Expectations
Successful distance learning can mean replicating the in-school experience as much as possible, which also could mean adhering to school rules and expectations like:
A successful distance learning plan allows schools to continue instruction when the building is closed, as well as gives students the necessary continuity of education. Let's invest in ensuring as smooth a transition as possible for students and families.
Siena will continue to share valuable tips and ideas as we learn more about creating a productive online learning environment for students and teachers. Be sure to follow these hashtags for more resources #onlinelearning, #elearning, and #remotelearning and for ideas specifically on learning differences #ldonlinelearning, #ldedonline.