Empowering students with language-based learning differences

Siena Blog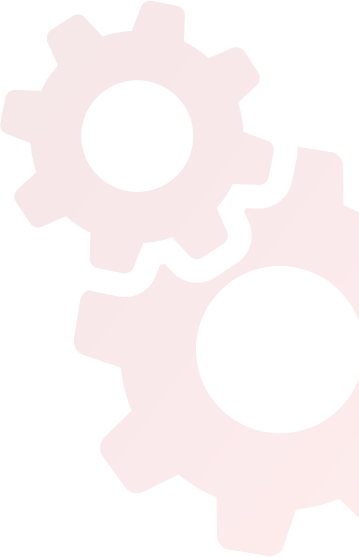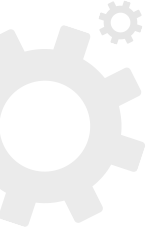 News
Left-Handers Learning from Home
October 23, 2020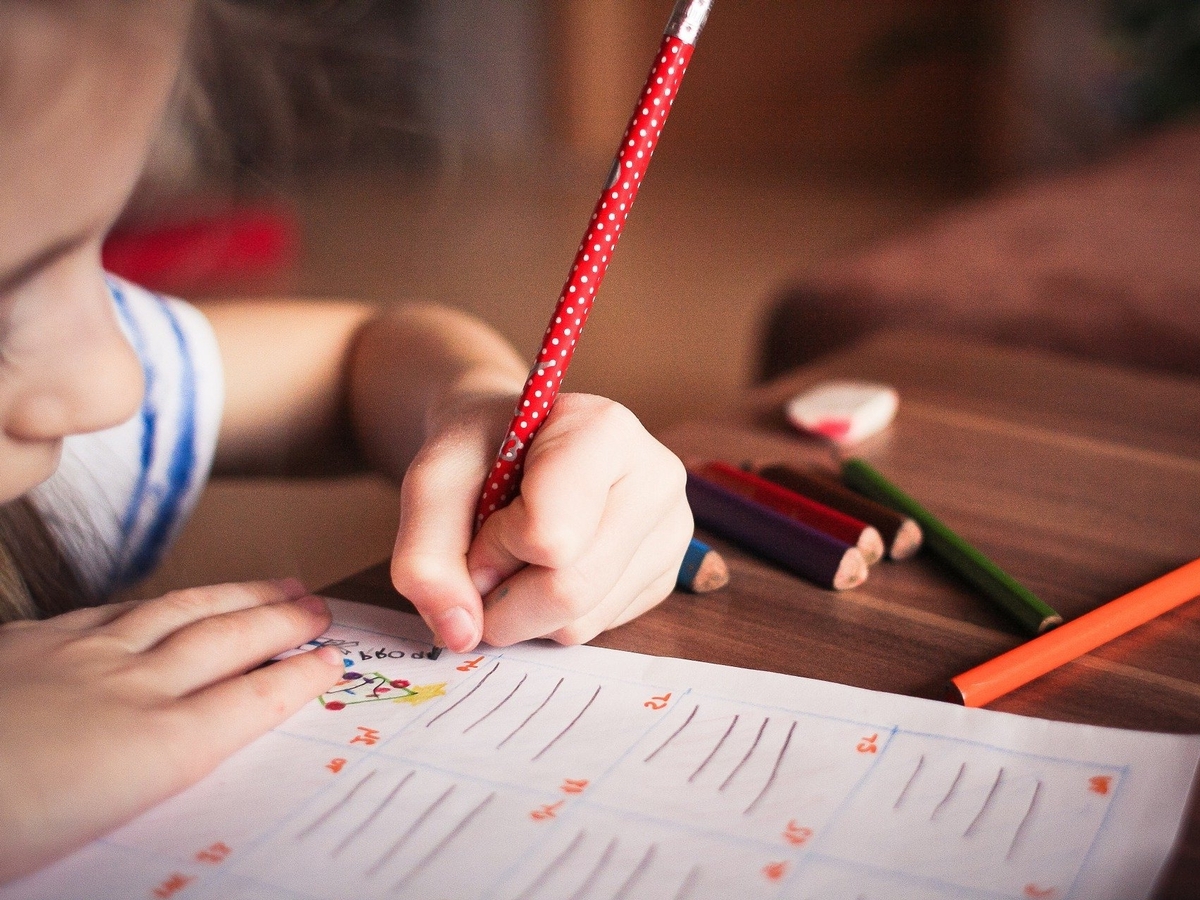 We've noticed a trend in our school population: many of our students are left-handed, but they're not always aware of how to adjust to a right-dominant world.
In the U.S., there's approximately an 89-10-1% breakdown between right-handed, left-handed, and mixed-handed people, respectively. Researchers tend to agree that there's at least a correlation between left-handedness, brain lateralization, and language-based learning differences like dyslexia.
Although there is not yet a definitive genetic link between dyslexia left-handedness, handedness is linked to brain hemispheres. When the hemispheres don't "speak" to each other effectively, children can develop language- and communication-based issues, since the left brain hemisphere is the seat of language and communication and responsible for the evolution of language understanding.
Resources for Left-Handed Students
In appreciation of left-handed learners within our language-based learning differences community, here are some resources, ideas, and links to help.
Home Workspaces
Siena's Math & Science Department Chair Jennifer Chambers recently wrote about valuing students' input when setting up virtual learning environments, which parents can make lefty-friendly with a little extra feedback from their children. This could be as simple as having students work on the left side of their desks, as one of Siena's students does. Another student puts her computer directly in front of her and leaves space on the left for writing. She also uses left-handed pencils, which prohibit smudging because they're different from typical pencils.
Independent School Parent has more useful advice for parents to help their left-handed children adjust to right-dominant environments, such as "facing your child when demonstrating a new technique...to create a mirror image of the actions."
Parents.com offers several great tips for virtual learning spaces, such as putting a lamp on the opposite side of the child's dominant hand to avoid shadows while they write or draw. It also suggests having multiple spaces (if possible) for focused work, reading, and other tasks; if children are working in more than one space at home, parents can make sure each one is lefty-friendly.
Supplies and Technology
Learning Without Tears goes over how to help left-handed children write by hand more effectively. Parents can help by ordering left-handed pencils, pencil grips, scissors, notebooks, planners, and other school supplies. This piece from September 2020 shares 15 school supplies for left-handed students. See other recommendations here and here.
Students can also reconfigure their computer's mouse or touchpad to be left-handed, whether they have a Chromebook (video here), iMac, or MacBook.
Online Resources
In a distance learning environment, left-handed students have more freedom to optimize their workspaces than they might in a classroom. This could be an especially good time for left-handed students to adjust their learning environments and supplies so they're better prepared when in-person learning resumes.
Do you have any ideas or tips for optimizing left-handed workspaces for children or adults? Let us know in the comments.