Empowering students with language-based learning differences

Siena Blog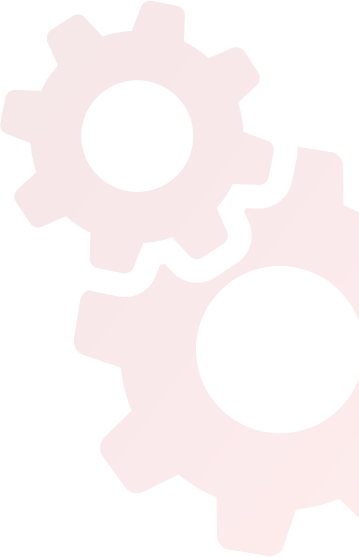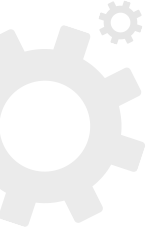 News
The Siena School Blog
Posts Tagged "head~of~school~challenge"
May 27, 2021

I liked the Head of School Challenge because it gave me some goals to set during distance learning. —Middle School Student
This year, Siena introduced a new initiative to keep students active and gamify the school year: the Head of School Challenge.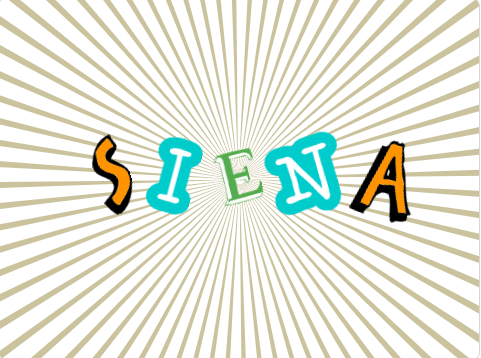 In celebration of Siena's 15th anniversary, we designed 15 challenges around the arts, athletics, reading, social and emotional health, and more to energize the school community. Many of the challenges incorporated the 15 theme to mark the school's anniversary year.
We introduced the Head of School Challenge at an all-school virtual assembly in the fall (complete with a video overview). Students then started completing the tasks, all of which could be done virtually. Some especially popular challenges were:
Find a 15: Find the number 15 somewhere (and take a selfie with it)
15 Acts of Kindness: Perform 15 acts of kindness for friends or family and then reflect on your acts
Coding: Show off your creativity and animate SIENA by code
Design and Creativity: Make something to show what Siena means to you (see video example below)
Read 1,500 Pages: Read for at least 20 minutes a day and see how it adds up
Thank 15 Teachers: Show gratitude for teachers who've been especially helpful and supportive this year
Sports and Exercise: Play your favorite sport or exercise 3 times per week (for at least 15 minutes) for a month
Learn Something New: Choose a sport, hobby, activity, or skill you've always wanted to try
I really liked doing the Head of School Challenge because I could get House points. I also had a lot of fun doing the activities, and it gave me something to do outside. —Middle School Student
For every challenge completed, students earned points for their Houses, with bonus House points, gift cards and school merchandise waiting for the top finishers.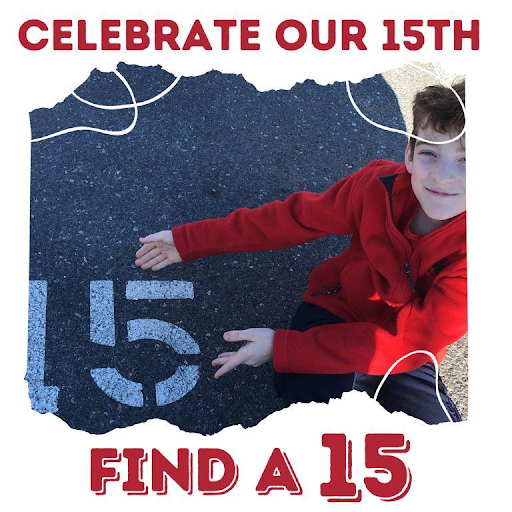 All of Siena's students and faculty are sorted into four Houses, which are modeled after the seventeen Contrade of Siena, Italy. Siena's Houses (Drago, Leocorno, Pantera, and Aquila) are composed of a mixture of 4th-12th grade students who compete over the year for house points in athletic and academic challenges. This year, the Head of School Challenge upped the ante, as it were, by giving students the chance to help both themselves and their Houses. The winning student will earn almost 400 points for their House.
Since students were still learning from home at the beginning of the year, the Head of School Challenge helped them feel connected to the school community and varied their routines. In a time of limited social activity, the Head of School Challenge enabled students to boost their physical and mental health, strengthen community connections, and have a fun, school-wide activity to break up the routine of distance learning.
I really love doing the House challenges. It helps me learn new things. My favorite House challenge was finding a 15 because I made Rice Krispies Treats and used the sprinkles to make a 15! —Middle School Student
Students have experienced a lot of change—which was outside their control—in the past year. The Head of School Challenge gave some control back to our students through positive, community-building activities that supported themselves and their Houses as a constant in a variable year.
Enjoy this middle schooler's Design and Creativity challenge about science:
Recent Posts
Categories
Archives