Empowering students with language-based learning differences

Siena Blog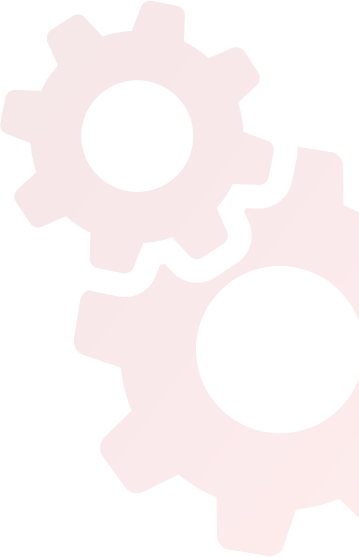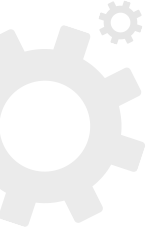 News
The Siena School Blog
Posts Tagged "spring break"
April 03, 2020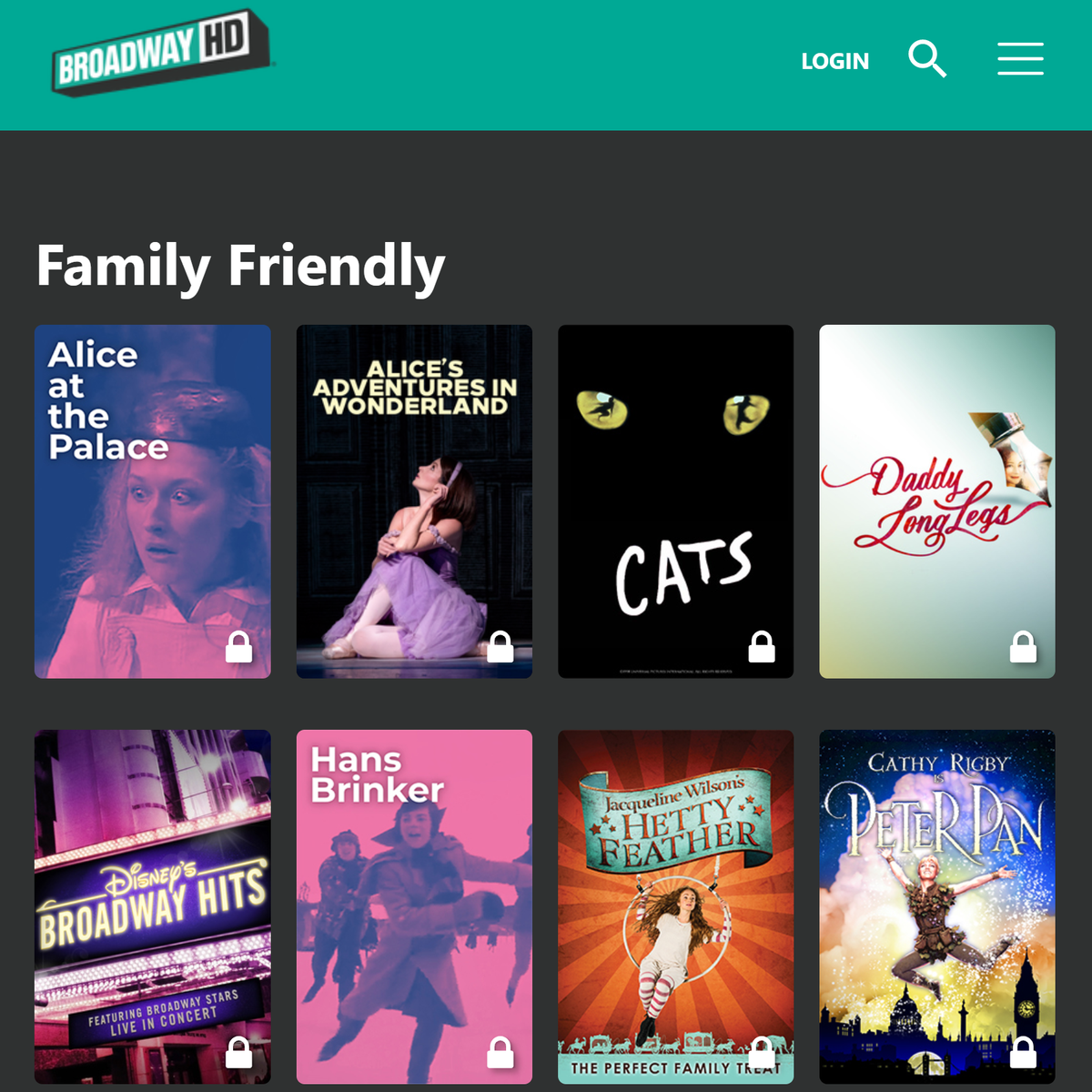 Whether you need to liven up your queue or want to take a virtual trip to Broadway over spring break, Siena's Performing Arts teacher Stephanie Wendell recommends these must-sees currently available online through Broadway HD (free content for a week then a monthly subscription is available):
Swan Lake
She Loves Me
Stars In Concert: Sutton Foster
An American in Paris
42nd Street
Memphis (recommended for high school and up)
Putting It Together
Joseph and the Amazing Technicolor Dreamcoat
Gypsy (with Bette Midler)
Peter Pan

Ms. Wendell suggests these other performances and sites for more virtual Broadway options:
Hamilton: One Shot to Broadway (Amazon Prime)
Newsies: The Broadway Musical (Disney+, Amazon Prime)
Ballet Now (Hulu) (Note: one scene has adult language, might only be appropriate for high school and up.)
Alvin Ailey's Revelations (YouTube channel) and Alvin Ailey All Access are posting their most famous works for free!
Watching some of these with the family—and maybe encouraging the kids to reenact scenes or learn to sing and play their favorite songs—could be a musical way to spend some time over spring break.
April 01, 2020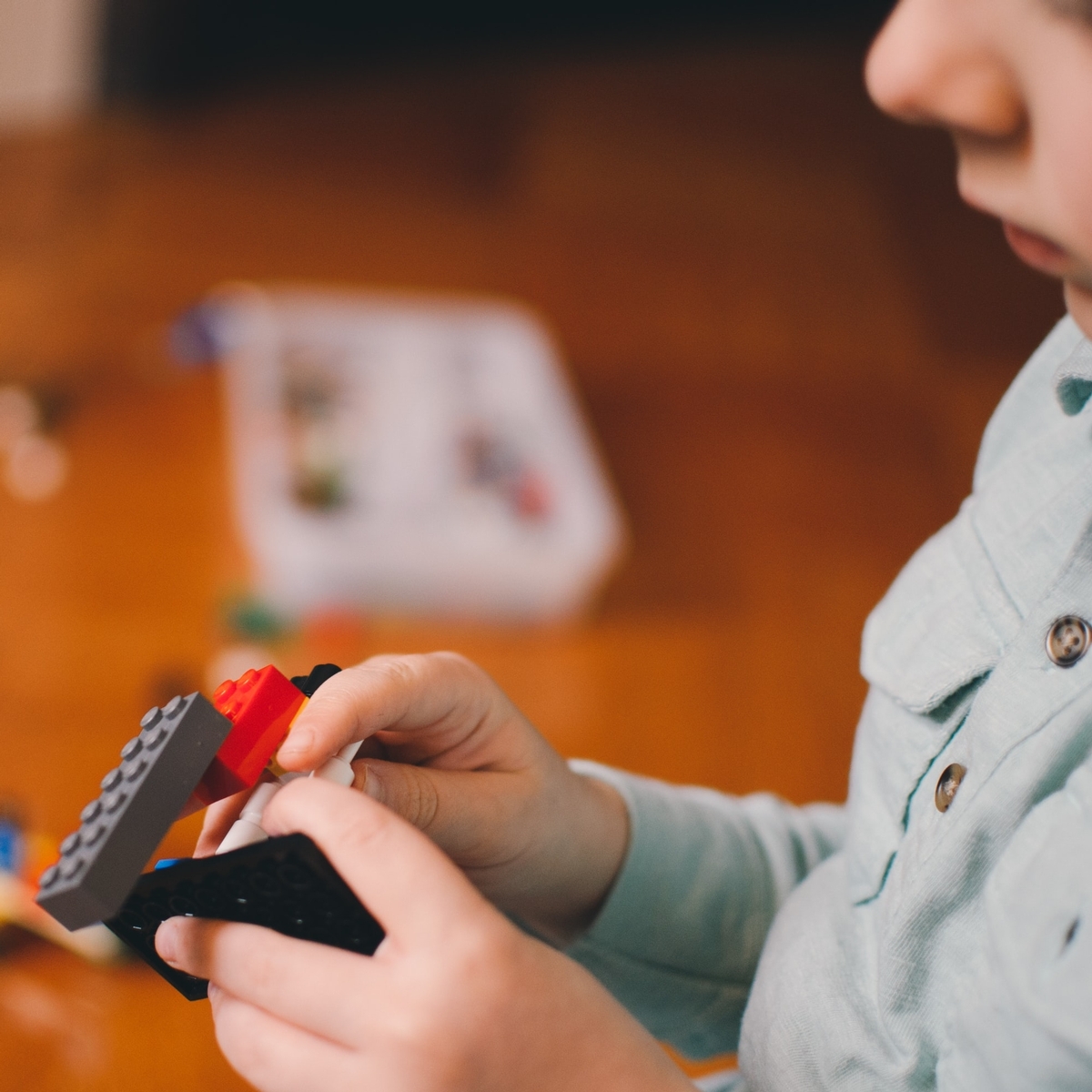 Spring break will look a little different this year. Thankfully, there's a lot that families can do inside and outside their homes in lieu of a traditional spring break trip.
Social time is especially important now. Consider setting up a Zoom, Google Hangout, Skype, Duo, or FaceTime meeting space for kids and parents. As we all keep finding new ways to stay connected and create communities online, remember that there are a lot of individual and virtual group activities to do with friends, classmates, teammates, and extended family members.
Here are some options for indoor and outdoor fun:
Virtual Trips
Virtual Groups: Activities
Read-alouds let kids hear from the authors themselves. Parents could also take turns reading recent books and favorite classics to their kids and friends.
Group cooking and baking: choose a specific ingredient or recipe and compare the results.
Have a virtual picnic (indoors or outdoors).
Learn to sew or knit in a virtual crafts circle. One of Siena's students suggests reusing old t-shirts and turning them into a blanket! To start knitting with yarn, there are various videos on YouTube about how to cast on (getting the t-shirt yarn on the needle), how to knit, and how to cast off (getting the knitted t-shirts off the needle).
Host a movie night using Netflix Party app (Chrome) or TwoSeven.
Make music with friends using Incredibox.
Host a virtual dance party or play Name That Tune.
Karaoke Night! Select songs from YouTube, Spotify, or Plug.DJ, and perform them. There are two ways you can do karaoke with remote groups:
Assign a song to each person or let them choose their own. Everyone records an individual session singing —using something like WeVideo or Screencastify. After, each person sends the clip to the organizer, run a virtual award ceremony that includes showing the best songs and awarding prizes.
Another way to do virtual karaoke is to do a mashup harmony. Each team member sings the same song and records the session. Then, a video-editing master mashes the clips together into one song. You can then watch this video together, post it on social media, or share with family and friends.
Virtual Groups: Games and Challenges
Do a backyard camping trip—tent, sleeping bags, ghost stories, and s'mores.
Play some backyard games with friends (e.g., HORSE, soccer goals from increasingly difficult angles, beanbag toss/corn hole, and other sports challenges).
Gardening: For a one-month competition, team members can plant and cultivate a garden from scratch. The competitors can sow seeds from fruit or propagate vegetables. By the end of the month, two things happen: (1) you see who's got gardening skills; (2) you've made participants' lives a little greener.
DIY Craft Challenge is a 30-minute surprise activity you can play with family or friends. Bring everyone on a virtual call, share the rules and theme, and then start a timer. Each person has 30 minutes to build something from materials available at home. You could make pasta art, construct an epic pillow fort, or doodle a poetic harmony. The goal is to spark creativity.
Typing speed races can be fun (and educational!). To begin, kids can take a typing test using typingtest.com. Then, they can share their results with family and friends. The more competitive members will reply with results quickly, and others will follow. Kids can then up the challenge by hosting a typing speed relay, even forming teams and adding up the cumulative scores to see which team wins.
Virtual Jeopardy! lets you either play pre-built online games or do the research to build your own. As you put your scoreboard together, remember to include fun elements like Daily Doubles.
See if you can adapt Werewolf and Can You Hear Me Now? for families or kids to play together over Zoom or Google Hangouts. For example, in Can You Hear Me Now? one person is the speaker and the rest are artists. The speaker uses a random image generator; the goal is to describe that image in such a way that the artists can draw it successfully. Without saying exactly what the image is, come up with your own rules to make it easier or more difficult.
Have kids work on the same puzzle virtually through videos or pictures. Some have timers so you can compete against others.
Remember these apps that kids can play either on their own or with family and friends: Words with Friends, Bingo, Origami Zoo, UNO!, Monopoly, Houseparty, Scattergories, and Mario Kart Tour.
Indoor Fun & Projects
Have kids (especially younger students) pick an activity from a jar each day.
See these Printable Lego Challenges for kids.
Try some of your own Lego builds, challenges, or activities:
Have kids create a scene from a movie or show and then have friends guess what it's from. They could also challenge each other to build what they can only from a set number of pieces or colors.
Kids could make something to use in their home workspaces, such as a pencil holder, paper organizer, or cord tamer. They could also Lego-ize their family, house, or favorite room and share pictures with friends and family.
Create cards or postcards for family, friends, grandparents, and others to mail. Send ecards too—such as through Punchbowl or Greetings Island.
Set up a family scavenger hunt in the house with clues.
Organize that box of photographs that's on your to-do list.
Do some Virtual Volunteering in your area (see Montgomery County's site for an example).
STEM and Other Learning At Home
Arts
Listen to free Audible stories for kids. Rediscover old favorites or find new ones.
Attend one of these virtual concerts that NPR has shared.
Pick a series like Harry Potter to read (or reread!) and then engage with podcasts about it.
Encourage kids to be theatrical and write their own one-act play, perform it, record it...and then share with family and friends. They can do the same with making their own live- or stop-action movies.
Enable kids' creativity by having them make a comic, write a short story, or compose and record an original song using GarageBand or other software.
Create a photo slideshow and put it to music. Kids could also create slideshows of fun times with their friends to share with each other and reminisce.
Check out Round House at Your House from Round House Theatre. Their education department has a Theatre Education Challenges for Students: a weekly series of age-appropriate activities to encourage acting, movement, design, and playmaking. They'll also have videos released by age group; see their website for more details.
Imagination Stage's blog hosts weekly 3-minute movie challenges and other performing arts options.
Staying active and connected while at home is a great way for families to enjoy spring break. Keep sharing ideas with fellow parents and others in your networks.