Empowering students with language-based learning differences

Siena Blog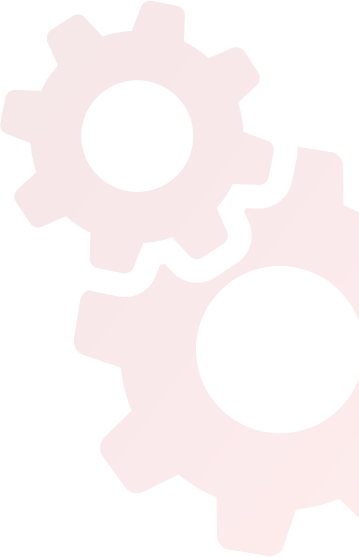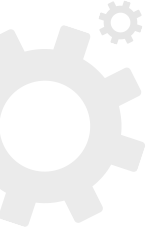 News
The Siena School Blog
Posts Tagged "school community"
July 22, 2020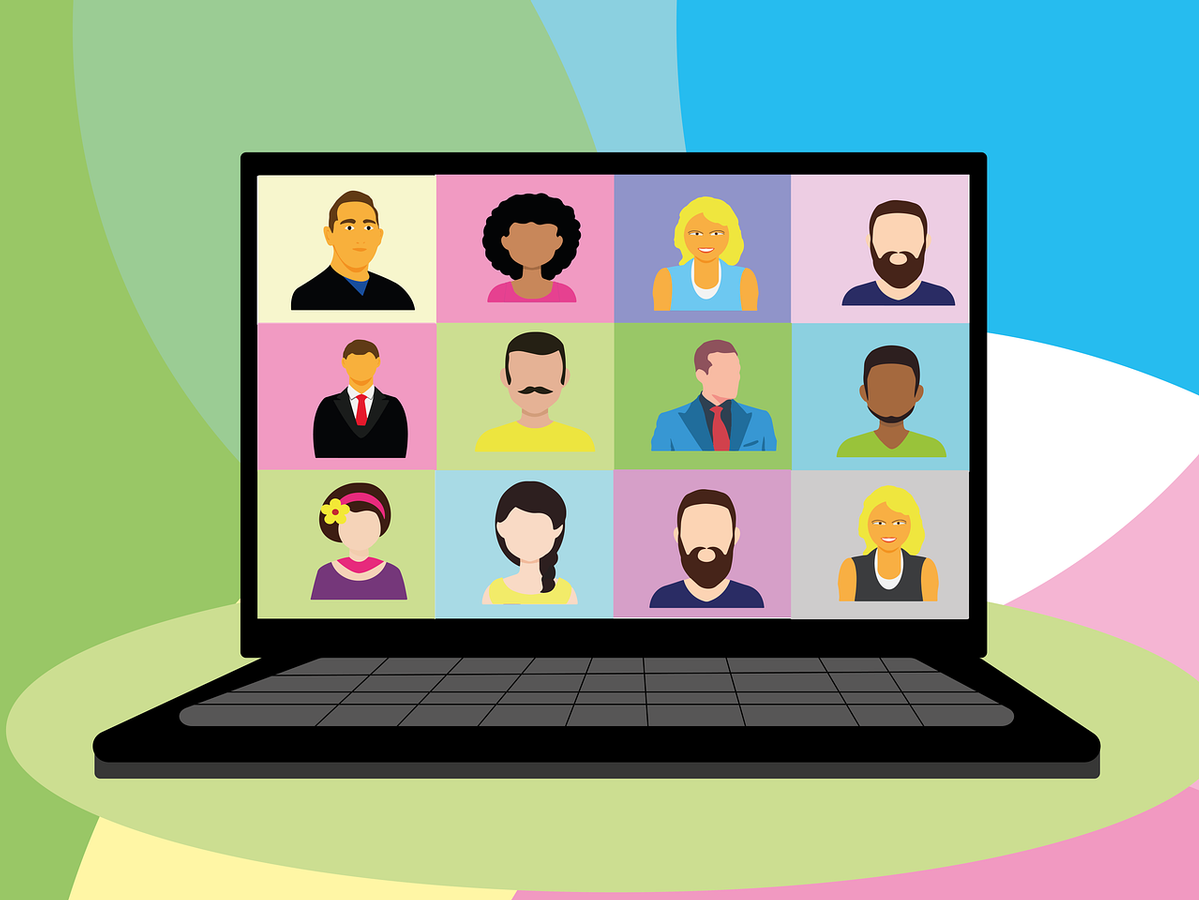 Connecting To Your School Community Online
Joining the community at a new school has always been important for families: whether it is finding new friends for children, exchanging contact information, arranging meet & greets to get children and parents together, or sharing information on where to find school supplies.
It's become extra-important this year with so much of our socializing and community formation becoming virtual. But, there are still plenty of options for new school families to meet current ones and get the kids acquainted before the school year starts.
Families can start connecting with each other now to ease the transition from summer to the new school year. There are also plenty of ideas out there for art projects, games, and more to help families get acquainted and grow the school community.
Resources for Online School Communities
Making Connections
Look at our recent blog post about virtual summer vacation, which offers ideas for having a virtual book club or movie night, among other ways to keep kids connected.
Remember that student grade representatives are especially important now for welcoming new families into the school community virtually. Once they have contact information for new families, grade representatives can reach out and arrange a virtual activity. This is a wonderful way to meet families who have been at the school for years and learn about grade-specific events.
Attend school-based meetings: often schools will kick off the transition to the school year by hosting a grade-level event to allow the families to become involved.
Check to see if your school has a private social media group for families at the school for sharing information and resources. This could be a great way to connect with families across grade levels. You might need a moderator to give you access to the group, but this is usually a simple process.
While ensuring that you adhere to state and local guidelines, parents could also trade ideas for small-group social activities like hiking or biking in outdoor, socially distanced spaces with adjacent trails (such as Brookside Gardens, Lake Needwood trails, or Meadowbrook Park in Montgomery County, MD).
Online Resources, Games, and Activities
The Kids' Table offers virtual cooking classes for kids to learn cooking and baking skills with each other and their families.
There are plenty of online board game options from Parents.com that school families can build a virtual game night around: Monopoly, Clue, and more. Remember also that Jackbox offers family-friendly games.
Happy Hooligans has plenty of virtual science activities for kids to learn and try out with each other.
STEAM Powered Family has some at-home science ideas and "Summer Boredom Busters" that families can work on together for socializing and community building.
With a different kind of school year approaching, virtual socializing will help families and kids stay connected throughout the summer. Expanding friendship and community circles now will not only give kids and families something else to do in the dog days of summer; it will also help expand the support network everyone will need in the coming school year.

Recent Posts
Categories
Archives