Empowering students with language-based learning differences

Siena Blog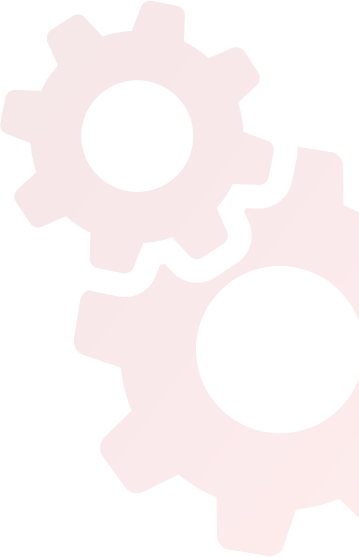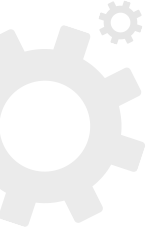 News
The Siena School Blog
Posts Tagged "speech to text"
June 27, 2019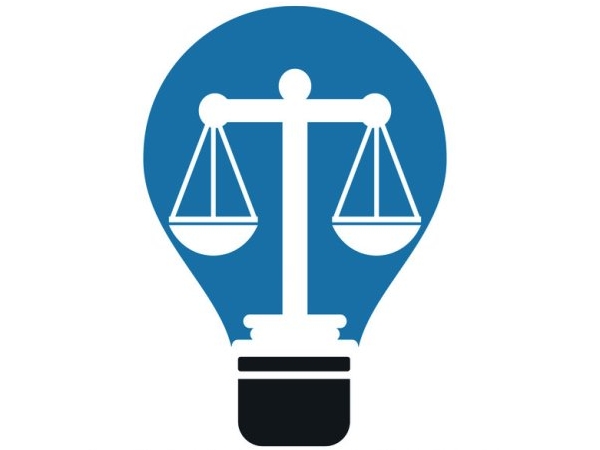 And then the tears began.
Unfortunately for this parent, this was not an unexpected response to a question about her child's school day. She had been advocating for accommodations for her child's struggles, but each year, the concerns were dismissed, and each year, the gap in reading ability became wider. The teachers were kind, well-meaning, and dedicated; unfortunately, they were also misinformed:
Sadly, this is not an uncommon occurrence, and it's not about effort, intellect, or gender. Neuroscience teaches us otherwise.
Our expanding understanding of dyslexia, a specific learning disability, and its neurobiological origins is helping to develop appropriate interventions. With science informing practice, our ability to respond to reading difficulties is advancing, and evidence-based interventions can now be implemented. Learn more from leading dyslexia expert, Dr. Guinevere Eden, by viewing Understood.org's video Dyslexia and the Brain and reading the International Dyslexia Association's article Compensatory Skills and Dyslexia: What Does the Science Say?
According to recent surveys conducted by the Pew Research Center, almost 90% of teens feel under pressure to achieve good grades. With the detrimental effect of stress on learning, the best educational practice is to reduce stress by removing barriers so that every child may engage in their education. If a child without a learning disability is stressed, imagine how a child with dyslexia feels as they struggle to keep up with literacy requirements.
As reported by the National Center for Education Statistics, the majority of children (approximately a third) served under the Individuals with Disabilities Education Act (IDEA) are diagnosed with a specific learning disability, defined as "a disorder in one or more of the basic psychological processes involved in understanding or using language, spoken or written ..." Furthermore, according to the International Dyslexia Association, possibly 15-20% of the population exhibit some symptoms of dyslexia.
So what does this mean? It means that there is probably a student with dyslexia, diagnosed or not, in every classroom. As such, let's ensure that opportunities for equitable learning are available for every child. Let's not wait for mandated support but make it the norm to provide access to tools and strategies commonly considered accommodations.
Technology provides opportunities to seamlessly integrate tools such as speech-to-text into everyday life. Pause a moment and think about how many times a day you say "Hey Google," "Hey Siri," or "Alexa." Is this an accommodation or just the new norm?
Recently downloaded an audiobook? Take time to brainstorm and plan your ideas? Are these accommodations or just the new norm?
As adults, we use 'accommodations' throughout our daily lives, so shouldn't we be providing the same opportunities for our children?
Let's explore some options further: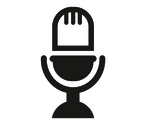 Speech-to-text (dictation) provides students with an opportunity to write without being concerned about spelling. By speaking into a device, children may use more sophisticated vocabulary and progress faster because the mechanics of writing do not hamper them. The good news? Speech-to-text is built in and available for free through a variety of devices, such as laptops, iPads, and cell phones.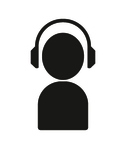 Audiobooks and text-to-speech provide opportunities to access high-level, complex text without being disadvantaged by one's independent reading level. Ear reading allows a child's intellect and curiosity to drive book choice, not reading ability. Schools and families of children with documented print disabilities may subscribe to Learning Ally and have access to over 80,000 human-read audiobooks, with many also synched to text. Other fee-based options include Audible, Google Play Books, and Apple Books. However, access is also available at no cost through apps like Libby that provide free access through the library to audiobooks and ebooks. Furthermore, Bookshare offers free ebook access for U.S. students with qualifying reading disabilities.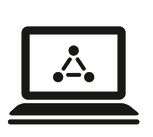 Mind maps and other graphic organizers help students organize their ideas through visual tools. Another way to remove barriers to learning, graphic organizers are beneficial to all students as a system for approaching multi-step tasks and can support reading comprehension, writing, and study skills across all subject areas. Free templates are readily available online.
The adage that equity and equality are not the same continues to hold. For those with dyslexia, embedded accommodations that are available to all learners can remove the stigma associated with reading difficulties. Imagine a classroom where every child's educational experience is optimized, a learning environment that provides a range of tools not only to assist the learning of those with documented learning differences but to help all students. Let's remove barriers to learning and replace the word accommodation with options or choice.
Isn't it the new norm anyway?