Empowering students with language-based learning differences

Siena Blog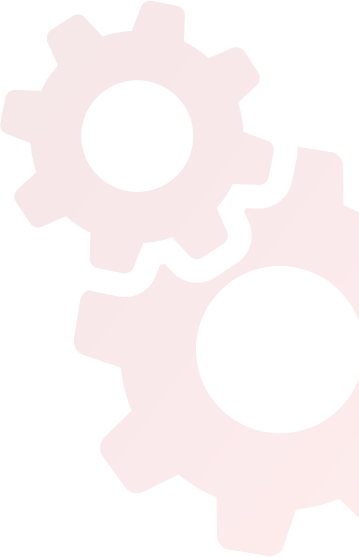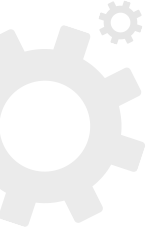 News
The Siena School Blog
Posts Tagged "school accommodations"
April 06, 2021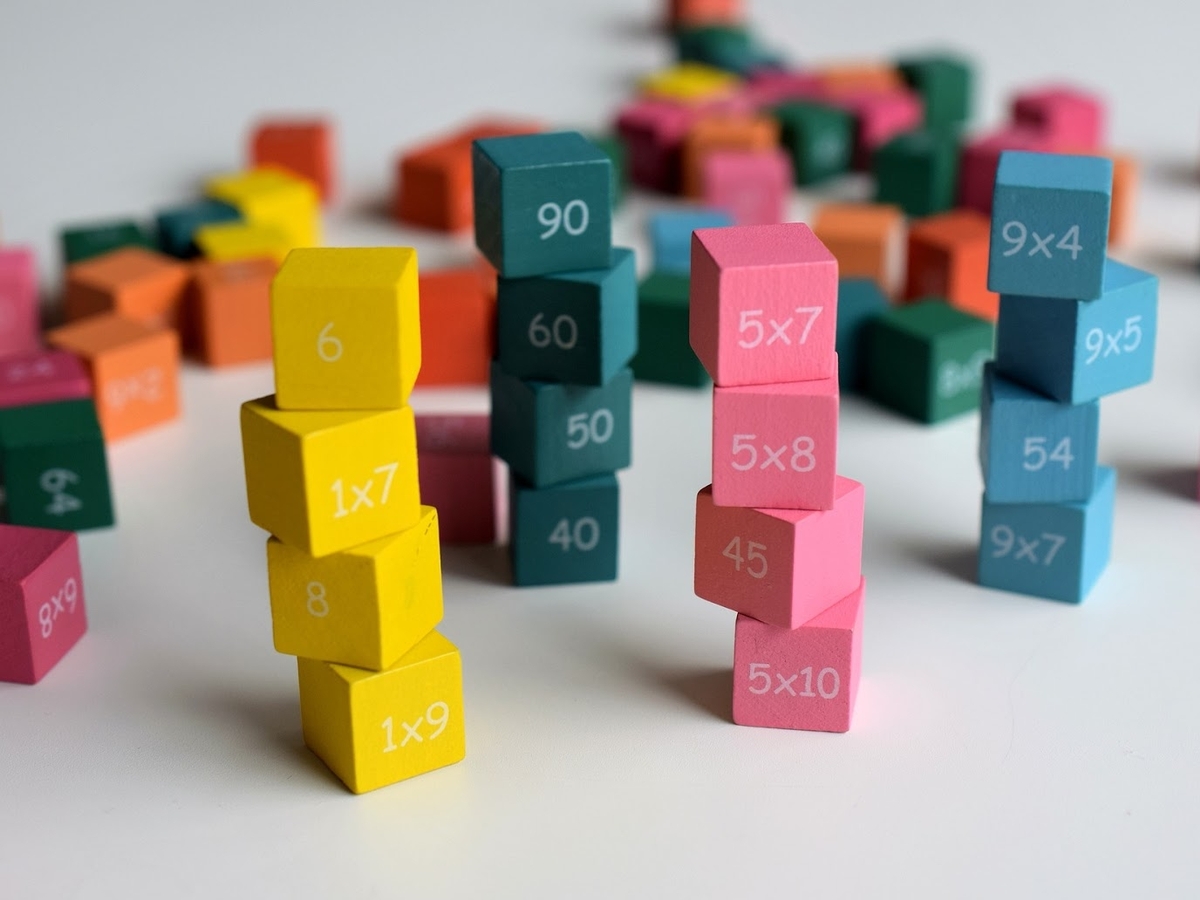 A regular part of working with the learning differences community is being flexible and knowing students' strengths to help them succeed. The Siena School's math teachers continually adapt to students' different learning styles through best practices in multisensory teaching, using technology in the virtual classroom, and more.
Sometimes called "number dyslexia," dyscalculia tends to coexist with other learning differences; for example, up to 50% of children with dyscalculia might also have dyslexia. Moreover, between 5% and 7% of elementary school–aged children are thought to have dyscalculia.
Students with dyscalculia tend to have trouble with mathematical reasoning and calculation, as well as with remembering numbers, dates, sequences, and other visual–spatial information integral to math.
Math Accommodations at Siena
While many Siena students excel in math, dyscalculia is also common in our student population. Since Siena's students do well with graphics and other visually organized information, the math team uses plenty of visual reminders and kinesthetic methods for students to review math rules and properties.
Here are some of the ways Siena's math teachers improve student learning:
Physical manipulatives allow for students to connect with the concepts in a far deeper way than with rote learning (something most students struggle with). Providing a transitional strategy to move from the concrete to the purely abstract is drawn from ASDEC's Multisensory Training Institute Approach. In middle school Math 2 classes, for instance, students use black and white game pieces to demonstrate the combination of positive and negative values. The idea of a zero pair (i.e., two quantities that combine to make zero) is much easier to recognize in this format. As students become proficient, they sketch circles and dots on their paper to perform the same operations using a representation of the physical manipulative.
Students in Algebra 2 class also benefit from physical manipulatives: they use algebra tiles to physically build a square but then realize that it's not quite right due to missing (or too many) pieces. This allows them to understand the concept of completing the square. Representationally, students could create a quick sketch of a similar shape so they could visualize cutting a coefficient in half and then squaring it.
In addition to manipulatives, the math team also focuses on scaffolded critical thinking. From middle school on, students learn a series of questions (beginning with "Who's messing with x?") to remember what they're trying to accomplish when isolating a variable. Students also hear language like "party or battle" when looking at combining positive and negative integers. These verbal cues trigger an analysis process that students apply to various problems.
Coding also helps students with dyscalculia better grasp mathematical concepts. In particular, Siena's math team regularly uses colors and shapes to create a visual connection between concepts. Whether they're combining algebraic terms, associating parts of a fraction with division, or recognizing specific parts of formal proofs, color and shape are critical for drawing attention and sparking recognition.
Chanting is also helpful in first learning and then remembering mathematical concepts. In elementary math, for example, teachers have students repeat and break apart math vocabulary and clap out words like equivalent, denominator, or numerator into syllables. With the different signs in math, teachers and students chant to reinforce the concepts—such as "Circle the sign and draw the line" or "What you do at the bottom, you have to do at the top."
Movement is also part of the math curriculum. Skip counting becomes quite literal at Siena: when counting by 2's, 3's, and other increments, students skip to better understand the concept.
Resources for Dyscalculia
These techniques may be helpful for any student, but students with dyscalculia will almost certainly benefit from them. For additional background, signs of dyscalculia, and resources, see ADDitude, Understood, and Child Mind Institute.
Visit The Siena School blog for additional material on how Siena's teachers have incorporated both movement and multisensory approaches into virtual instruction.
June 27, 2019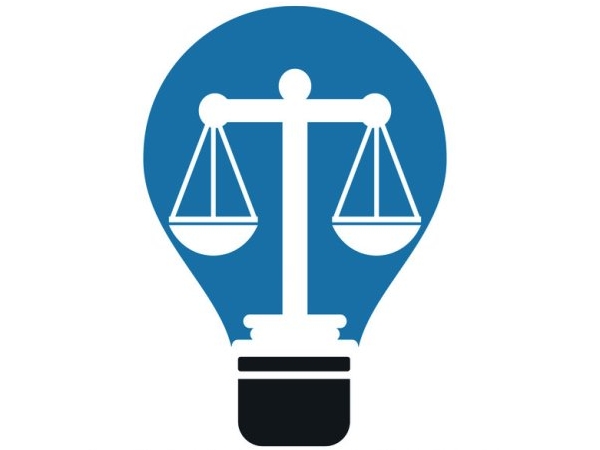 And then the tears began.
Unfortunately for this parent, this was not an unexpected response to a question about her child's school day. She had been advocating for accommodations for her child's struggles, but each year, the concerns were dismissed, and each year, the gap in reading ability became wider. The teachers were kind, well-meaning, and dedicated; unfortunately, they were also misinformed:
Sadly, this is not an uncommon occurrence, and it's not about effort, intellect, or gender. Neuroscience teaches us otherwise.
Our expanding understanding of dyslexia, a specific learning disability, and its neurobiological origins is helping to develop appropriate interventions. With science informing practice, our ability to respond to reading difficulties is advancing, and evidence-based interventions can now be implemented. Learn more from leading dyslexia expert, Dr. Guinevere Eden, by viewing Understood.org's video Dyslexia and the Brain and reading the International Dyslexia Association's article Compensatory Skills and Dyslexia: What Does the Science Say?
According to recent surveys conducted by the Pew Research Center, almost 90% of teens feel under pressure to achieve good grades. With the detrimental effect of stress on learning, the best educational practice is to reduce stress by removing barriers so that every child may engage in their education. If a child without a learning disability is stressed, imagine how a child with dyslexia feels as they struggle to keep up with literacy requirements.
As reported by the National Center for Education Statistics, the majority of children (approximately a third) served under the Individuals with Disabilities Education Act (IDEA) are diagnosed with a specific learning disability, defined as "a disorder in one or more of the basic psychological processes involved in understanding or using language, spoken or written ..." Furthermore, according to the International Dyslexia Association, possibly 15-20% of the population exhibit some symptoms of dyslexia.
So what does this mean? It means that there is probably a student with dyslexia, diagnosed or not, in every classroom. As such, let's ensure that opportunities for equitable learning are available for every child. Let's not wait for mandated support but make it the norm to provide access to tools and strategies commonly considered accommodations.
Technology provides opportunities to seamlessly integrate tools such as speech-to-text into everyday life. Pause a moment and think about how many times a day you say "Hey Google," "Hey Siri," or "Alexa." Is this an accommodation or just the new norm?
Recently downloaded an audiobook? Take time to brainstorm and plan your ideas? Are these accommodations or just the new norm?
As adults, we use 'accommodations' throughout our daily lives, so shouldn't we be providing the same opportunities for our children?
Let's explore some options further: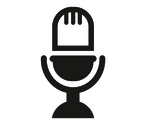 Speech-to-text (dictation) provides students with an opportunity to write without being concerned about spelling. By speaking into a device, children may use more sophisticated vocabulary and progress faster because the mechanics of writing do not hamper them. The good news? Speech-to-text is built in and available for free through a variety of devices, such as laptops, iPads, and cell phones.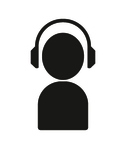 Audiobooks and text-to-speech provide opportunities to access high-level, complex text without being disadvantaged by one's independent reading level. Ear reading allows a child's intellect and curiosity to drive book choice, not reading ability. Schools and families of children with documented print disabilities may subscribe to Learning Ally and have access to over 80,000 human-read audiobooks, with many also synched to text. Other fee-based options include Audible, Google Play Books, and Apple Books. However, access is also available at no cost through apps like Libby that provide free access through the library to audiobooks and ebooks. Furthermore, Bookshare offers free ebook access for U.S. students with qualifying reading disabilities.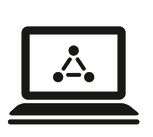 Mind maps and other graphic organizers help students organize their ideas through visual tools. Another way to remove barriers to learning, graphic organizers are beneficial to all students as a system for approaching multi-step tasks and can support reading comprehension, writing, and study skills across all subject areas. Free templates are readily available online.
The adage that equity and equality are not the same continues to hold. For those with dyslexia, embedded accommodations that are available to all learners can remove the stigma associated with reading difficulties. Imagine a classroom where every child's educational experience is optimized, a learning environment that provides a range of tools not only to assist the learning of those with documented learning differences but to help all students. Let's remove barriers to learning and replace the word accommodation with options or choice.
Isn't it the new norm anyway?