Empowering students with language-based learning differences

Siena Blog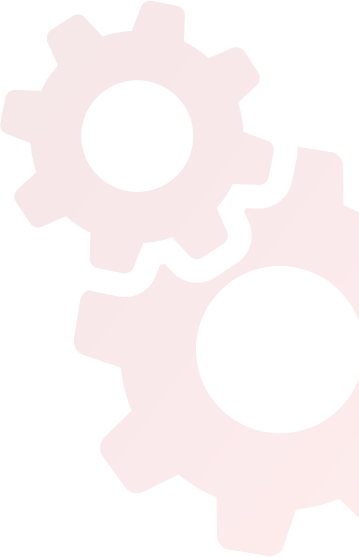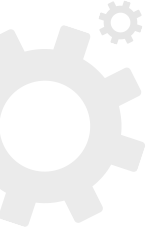 News
Decision Time: Summer School or Summer Tutoring?
December 18, 2020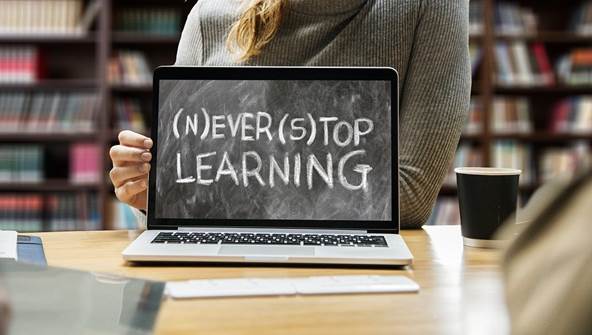 Believe it or not, the school year is fast approaching the halfway point. For some parents, it's time to start weighing options for the summer. Once summer camps and other traditional activities resume, families may feel students need more individual attention on academics to make up for any gaps in learning this past year.
Finding Appropriate Academic Programs and Local Tutoring Options
Education consultant Ann Dolin has written about parents' summer anxiety regarding how to find the right amount of academic practice and intellectual rigor over the summer. After almost a year of online learning for many children, parents might not be seeing the typical gains in reading, math, and other skills. "You certainly don't want a summer where kids aren't involved in any learning at all, and that's because they can lose up to two months of progress," Dolin observed in 2019, "But you don't want to go overboard, either."
While summer school may have negative connotations for students, finding the right balance of rigor and relaxation to help parents keep their children learning is key. Summer academic programs and tutoring that adopt both approaches have significant benefits. Continued academic practice and specialized training throughout the summer are especially important for students with language-based learning differences to prevent summer slide regression in reading and writing skills.
The Siena School offers both summer academics and tutoring programs for area students (not just current enrollees) to offer a continuity of education between school years.
Summer Academics for Students with Learning Differences
Siena Silver Spring's summer academic program provides students in grades 4–9 with a positive instructional experience that works on review, reinforcement, and enhancement of academic skills. Small classes and a nurturing environment provide fun and creative learning opportunities in reading, writing, and math skills and concepts. Students who participate in summer academic courses get the opportunity to experience the school on a smaller scale and ease into the school community. Seeing Siena's curriculum, faculty, and strategies before the school year starts smooths students' transition to a new school after they've gained comfort in a new learning environment.
Siena's summer academic program provides the same individualized, multisensory approach practiced throughout the school year in a relaxed but rigorous setting. (See Siena's academics page for more curriculum information.) Students learn and practice using assistive technologies, specific executive functioning techniques, and writing and reading skills that are applied in each class. It's been consistently beneficial for our new students to attend summer academic sessions to start creating a community with other students who have similar learning differences.
By first learning new skills, technology, and strategies and then practicing them in class without the added pressure of grades, homework, tests, or quizzes, students can best prepare for the coming school year during the summer. Attending a summer academic session allows students an opportunity to build and practice using a toolkit of skills to carry with them into the fall.
Summer Tutoring for Students with Learning Differences
Another good option to prepare for the new school year is tutoring in specific subjects. Summer tutoring offers consistency of learning, new skill development, one-on-one instruction, and individualized learning—all at a pace structured for the child. Tutoring can give some structure to a student's summer day and exposes them to healthy learning practices that they can then continue once the school year starts.
Siena Tutors, Siena's virtual tutoring program, provides students in grades K-12 with a positive instructional experience focused on each individual's growth in core academic subjects including reading, writing, math, science, and Spanish. We additionally offer tutoring services with a focus on executive functioning, which includes scheduling, prioritizing tasks, managing workloads, organization, and goal setting. See Siena's tutoring page for more details about our program and tutors.
These individualized virtual tutoring sessions—which can be tailored to their needs—equip students with various skills applicable to both their virtual and traditional schooling. The tutors are educational professionals extensively trained in multisensory instruction and accustomed to individualizing lessons. By using the same multisensory approach that Siena does, these tutors offer students new strategies and tools while delivering important educational continuity.
Summer tutoring sessions can offer students an opportunity to preview next year's curriculum if they struggle with information processing or executive functioning. This preview will help when a student accesses that curriculum the next school year. One-on-one time with a tutor enables solid review time for students to build on their skills and start a solid foundation for the next school year.
While summer school may sound scary for students, trying the approach of summer academics or summer tutoring might be a great compromise. Offering either option to your child this summer can still give you the desired end results of knowing the learning process will continue through those dreaded summer slide months.
Resources for Students with Learning Differences