Empowering students with language-based learning differences

Siena Blog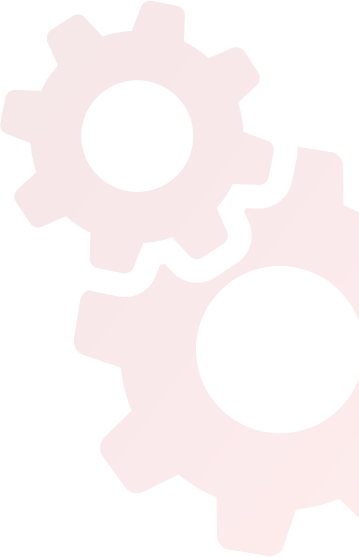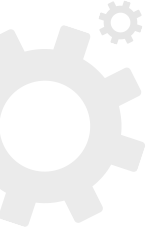 News
Multisensory Math and Dyscalculia Accommodations at Siena
April 06, 2021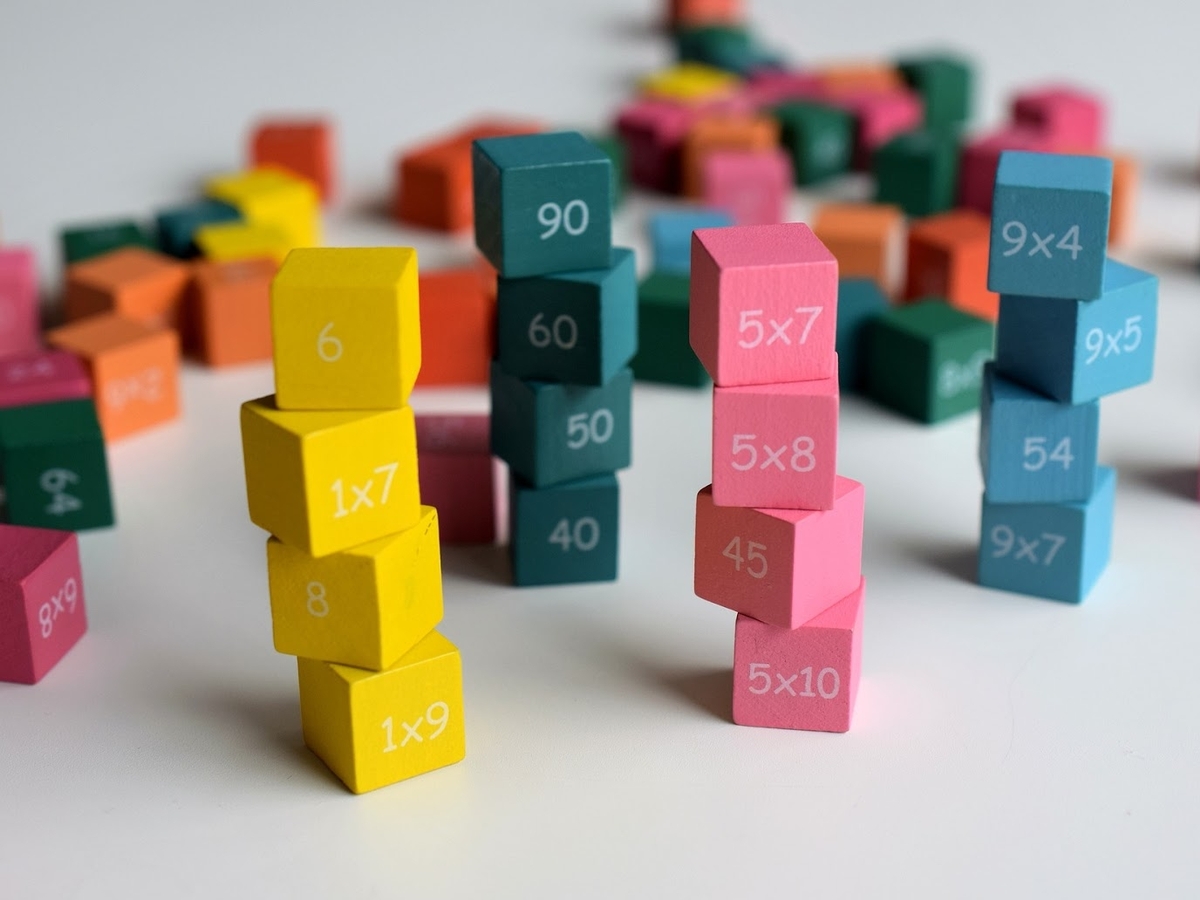 A regular part of working with the learning differences community is being flexible and knowing students' strengths to help them succeed. The Siena School's math teachers continually adapt to students' different learning styles through best practices in multisensory teaching, using technology in the virtual classroom, and more.
Sometimes called "number dyslexia," dyscalculia tends to coexist with other learning differences; for example, up to 50% of children with dyscalculia might also have dyslexia. Moreover, between 5% and 7% of elementary school–aged children are thought to have dyscalculia.
Students with dyscalculia tend to have trouble with mathematical reasoning and calculation, as well as with remembering numbers, dates, sequences, and other visual–spatial information integral to math.
Math Accommodations at Siena
While many Siena students excel in math, dyscalculia is also common in our student population. Since Siena's students do well with graphics and other visually organized information, the math team uses plenty of visual reminders and kinesthetic methods for students to review math rules and properties.
Here are some of the ways Siena's math teachers improve student learning:
Physical manipulatives allow for students to connect with the concepts in a far deeper way than with rote learning (something most students struggle with). Providing a transitional strategy to move from the concrete to the purely abstract is drawn from ASDEC's Multisensory Training Institute Approach. In middle school Math 2 classes, for instance, students use black and white game pieces to demonstrate the combination of positive and negative values. The idea of a zero pair (i.e., two quantities that combine to make zero) is much easier to recognize in this format. As students become proficient, they sketch circles and dots on their paper to perform the same operations using a representation of the physical manipulative.
Students in Algebra 2 class also benefit from physical manipulatives: they use algebra tiles to physically build a square but then realize that it's not quite right due to missing (or too many) pieces. This allows them to understand the concept of completing the square. Representationally, students could create a quick sketch of a similar shape so they could visualize cutting a coefficient in half and then squaring it.
In addition to manipulatives, the math team also focuses on scaffolded critical thinking. From middle school on, students learn a series of questions (beginning with "Who's messing with x?") to remember what they're trying to accomplish when isolating a variable. Students also hear language like "party or battle" when looking at combining positive and negative integers. These verbal cues trigger an analysis process that students apply to various problems.
Coding also helps students with dyscalculia better grasp mathematical concepts. In particular, Siena's math team regularly uses colors and shapes to create a visual connection between concepts. Whether they're combining algebraic terms, associating parts of a fraction with division, or recognizing specific parts of formal proofs, color and shape are critical for drawing attention and sparking recognition.
Chanting is also helpful in first learning and then remembering mathematical concepts. In elementary math, for example, teachers have students repeat and break apart math vocabulary and clap out words like equivalent, denominator, or numerator into syllables. With the different signs in math, teachers and students chant to reinforce the concepts—such as "Circle the sign and draw the line" or "What you do at the bottom, you have to do at the top."
Movement is also part of the math curriculum. Skip counting becomes quite literal at Siena: when counting by 2's, 3's, and other increments, students skip to better understand the concept.
Resources for Dyscalculia
These techniques may be helpful for any student, but students with dyscalculia will almost certainly benefit from them. For additional background, signs of dyscalculia, and resources, see ADDitude, Understood, and Child Mind Institute.
Visit The Siena School blog for additional material on how Siena's teachers have incorporated both movement and multisensory approaches into virtual instruction.