Empowering students with language-based learning differences

Structured Literacy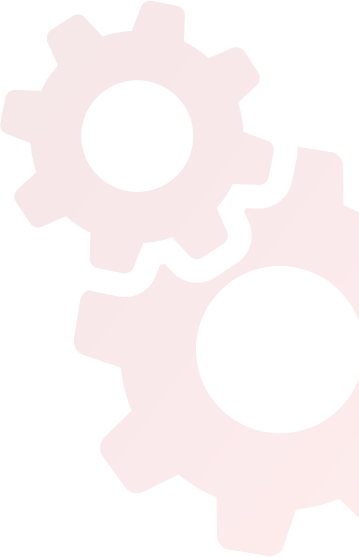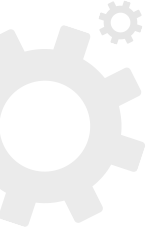 Academics
Literacy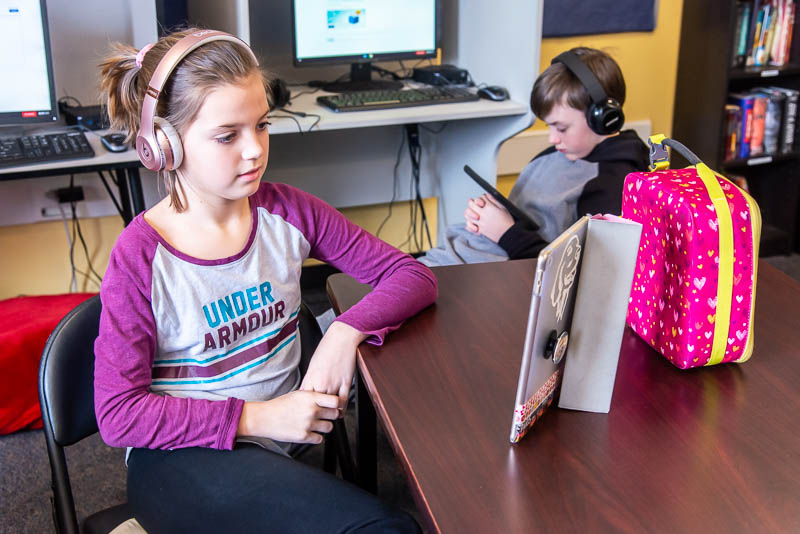 Reading at Siena is employed following Structured Literacy™—an umbrella term coined by the International Dyslexia Association. It is a systematic, explicit instruction that integrates listening, speaking, reading, and writing and emphasizes the structure of language across speech (phonology), writing (orthography), the structure of sentences (syntax), the meaningful parts of words (morphology), the relationships among words (semantics), and the organization of spoken and written discourse.
This approach is beneficial for all children learning to read but is essential for our students.
Siena's reading teachers daily address the five essential areas of reading instruction (phonemic awareness, decoding, comprehension, fluency, vocabulary) through multisensory instruction in flexible student groupings. Reading teachers work to strengthen student auditory and visual memory in reading and spelling through structured exercises using movement to learn and remember new words and develop their sense of directionality (helping to read and spell from left to right). Groups and instructions are regularly adapted and changed to best meet student needs and challenge them as they progress.