Empowering students with language-based learning differences

Celebrating Siena Seniors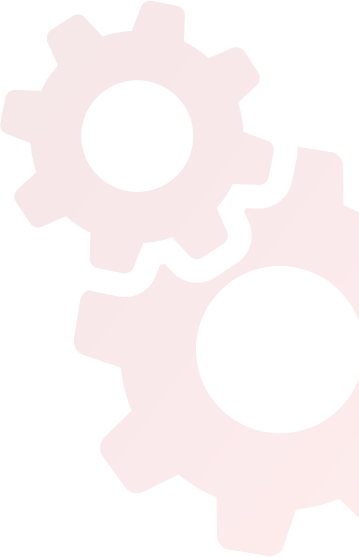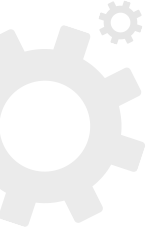 Academics
SIENA CLASS OF 2021

Welcome to The Siena School's Class of 2021 seniors page. Our students continue to be incredibly resilient and resourceful in dealing with unexpected changes in the home stretch of their high school lives. But, like true Siena students, they've worked incredibly hard—both individually and collectively—to finish this stage of their life journeys, as well as grown even stronger as a community.
To celebrate our seniors during Siena's 15th anniversary year, we'll be sharing their stories, before & after pictures, displays of school spirit, teachers' memories, and more, so check back regularly.

Until then, we're excited to be honoring the Siena Class of 2021. Go Wildcats! #SienaStrong #SeniorStrong2021 #Siena15
Class of 2021
Julia
Quinn
Anjani
Jayden
Jesse
West
Matthew
Joshua
Gabe
Jonathan
My Best Memory at Siena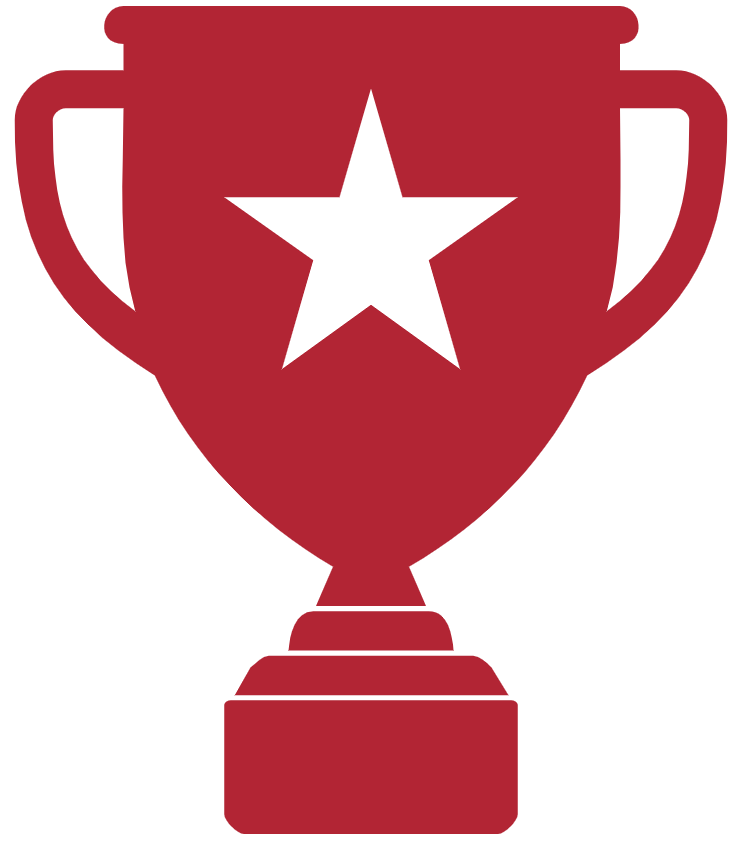 Going to the Championships for basketball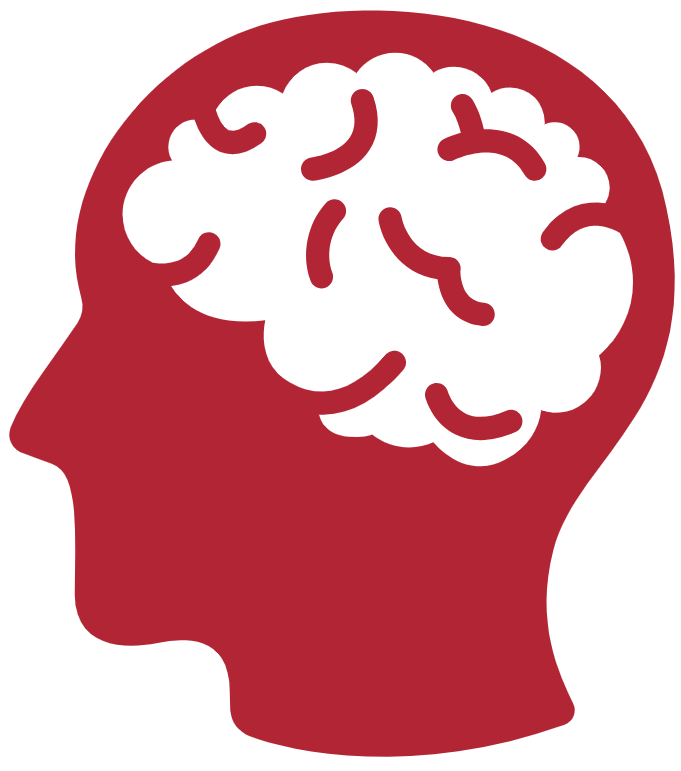 Going on a field trip to the Brain Museum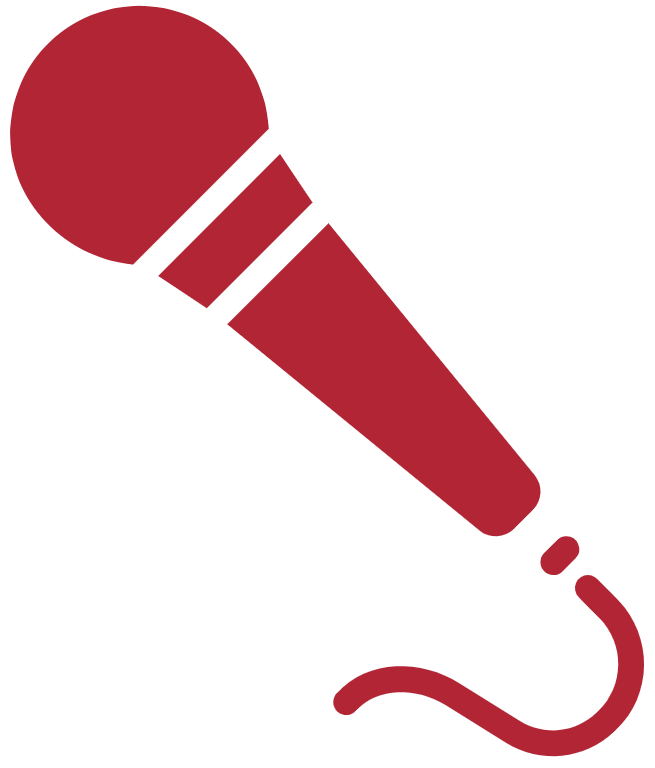 My best memory at Siena was being chosen to speak at Siena Celebration
I really enjoyed the musicals and rehearsals leading up to them. It was fun to take a risk and try something new.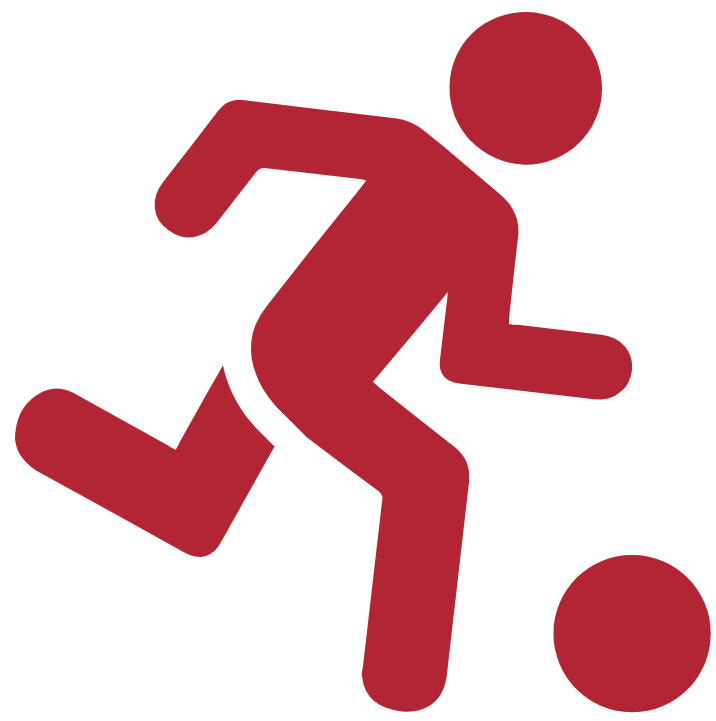 Playing soccer
Going to see The Maze Runner at the movie theater.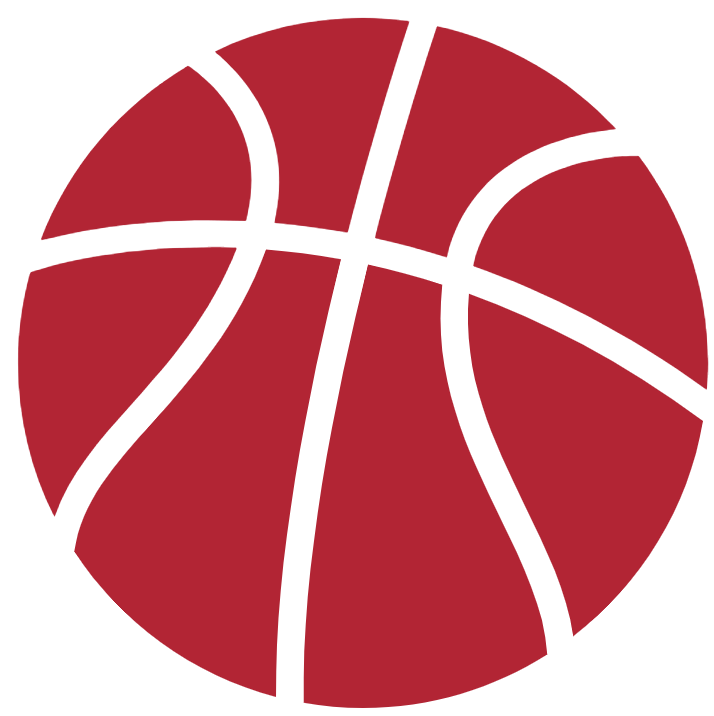 Playing for the Siena Basketball team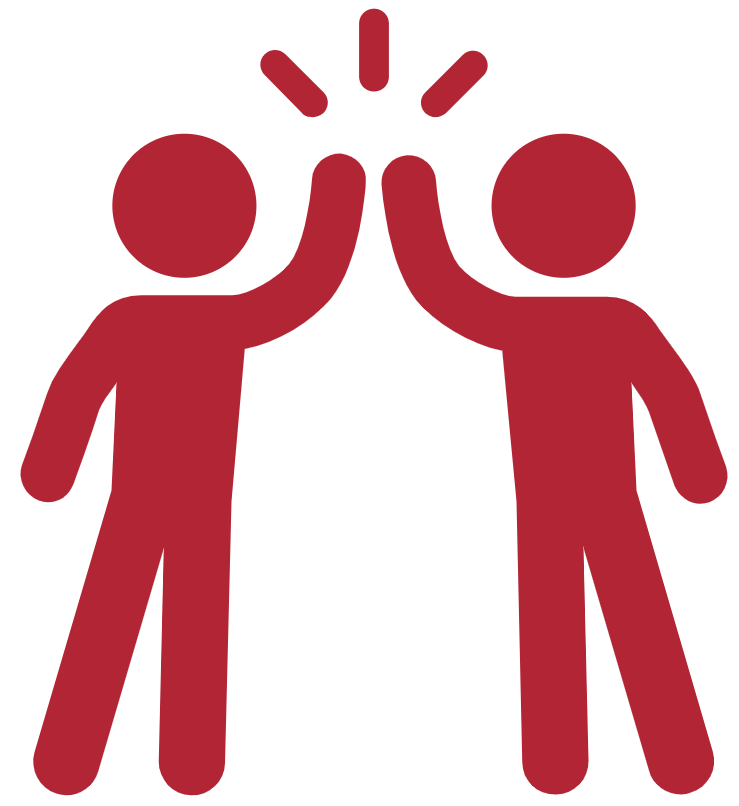 My best memory so far at Siena has been bonding with teachers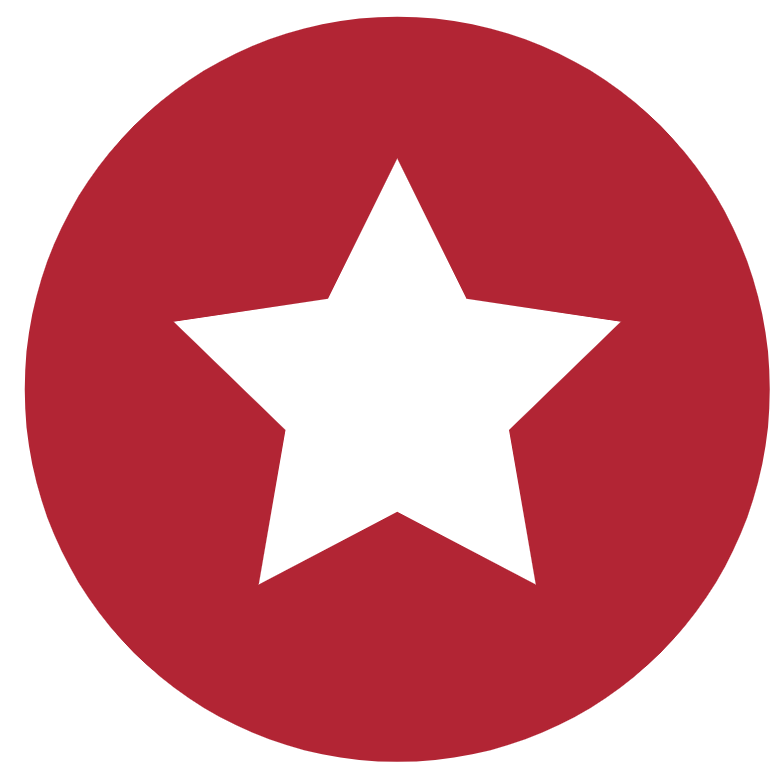 My favorite memory from Siena was when I got an A on my 8th grade English final. It was the only English test in middle school that I got an A on.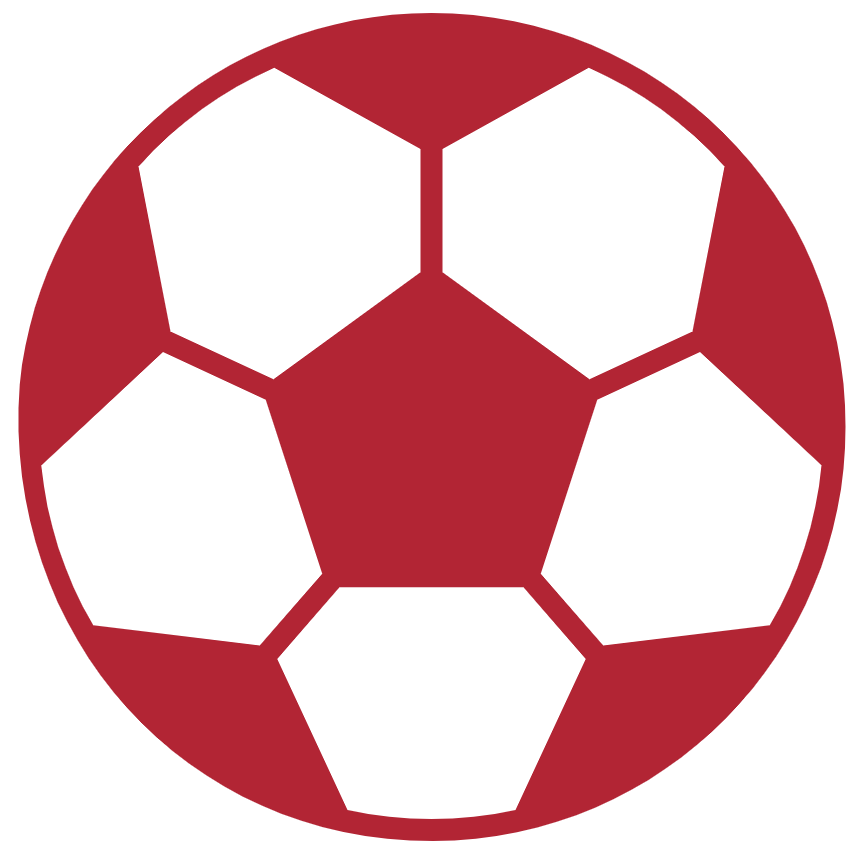 My best memory at Siena was on the bus going to a soccer game with my friends. We were all smiling and laughing and having fun.
I liked practicing for school musicals. It was fun.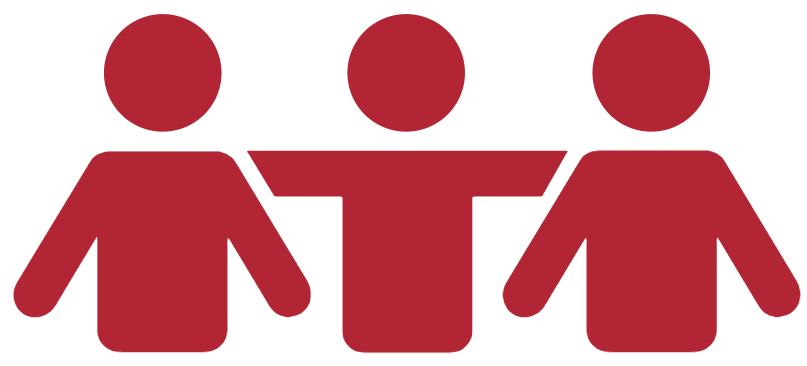 My best memory is in middle school, where I met my two best friends. I met them both in 7th grade and we became closer and grew together. I consider them my family now.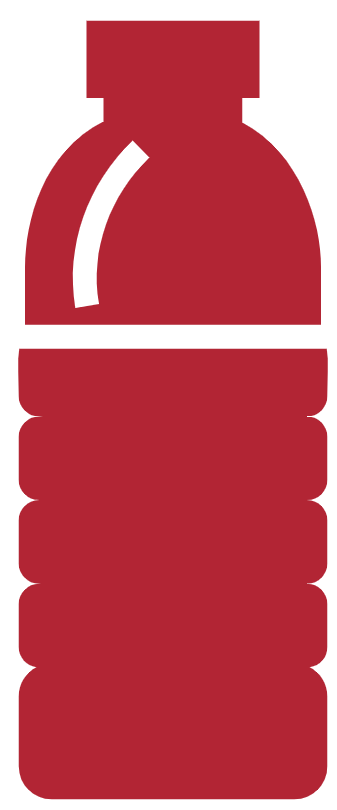 A student walked down the "runway" during a Siena Halloween party, and did a bottle flip. They threw it so high that it hit the ceiling. Everybody was thinking, "there is no way this bottle is going to land standing up". The bottle landed straight up, and for a moment, everyone was silent. Then everyone cheered and shouted so loud. At that moment, I knew that truly, anything at Siena could be possible.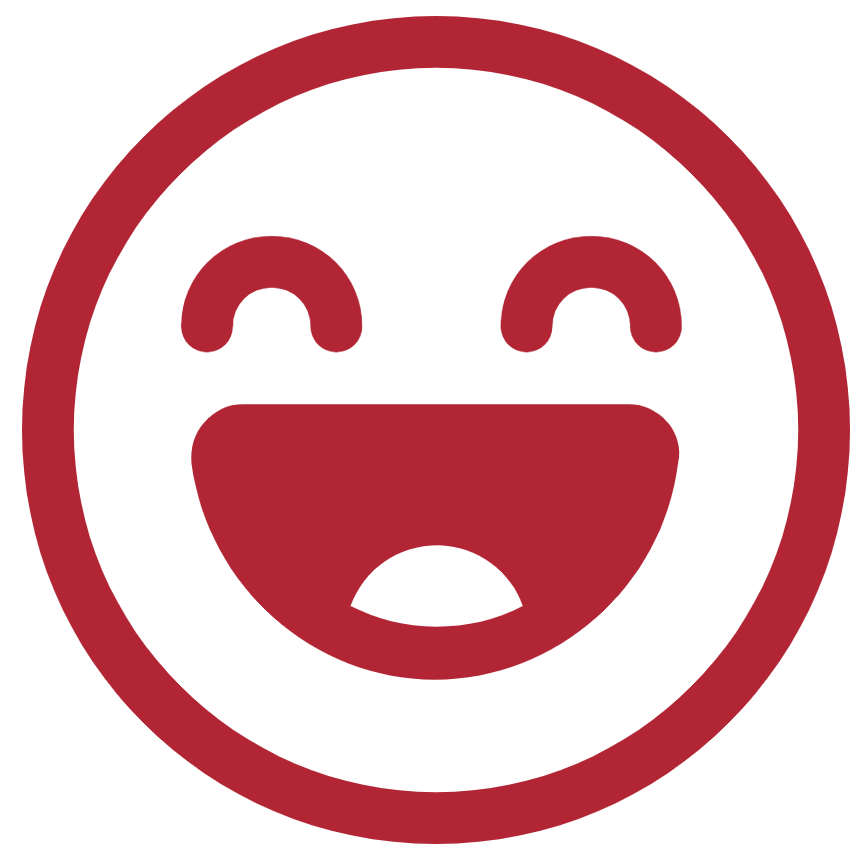 My best memory from Siena is when I would sit in Office 1A. I would laugh and be with all my friends. I will miss not being able to see my Office 1A folks and share laughs.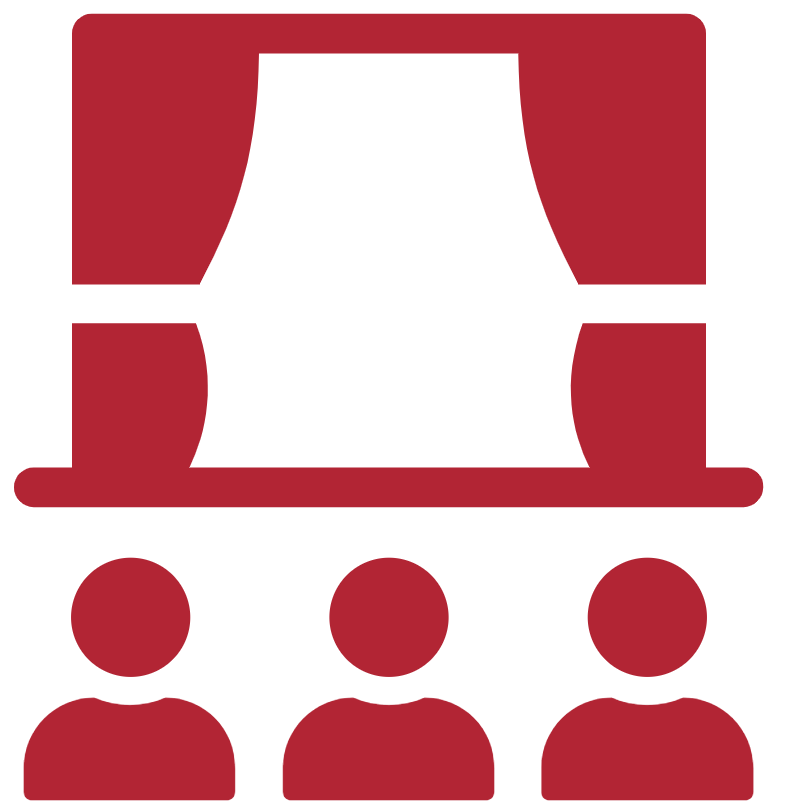 My best memory of Siena would have to be the school musical. Getting to see our theatre program evolve from a show put on once a year in a rented basement with only 6 working lights to being able to help design the state of the art lighting track in our black box was an amazing experience.