Empowering students with language-based learning differences

Siena Blog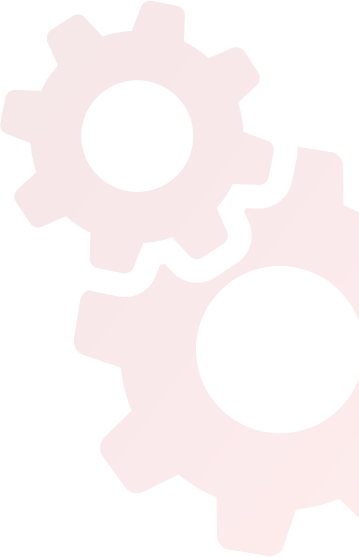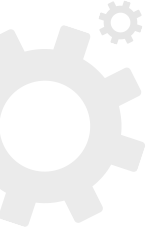 News
Asynchronous Learning: Top Tips and Tricks
November 23, 2020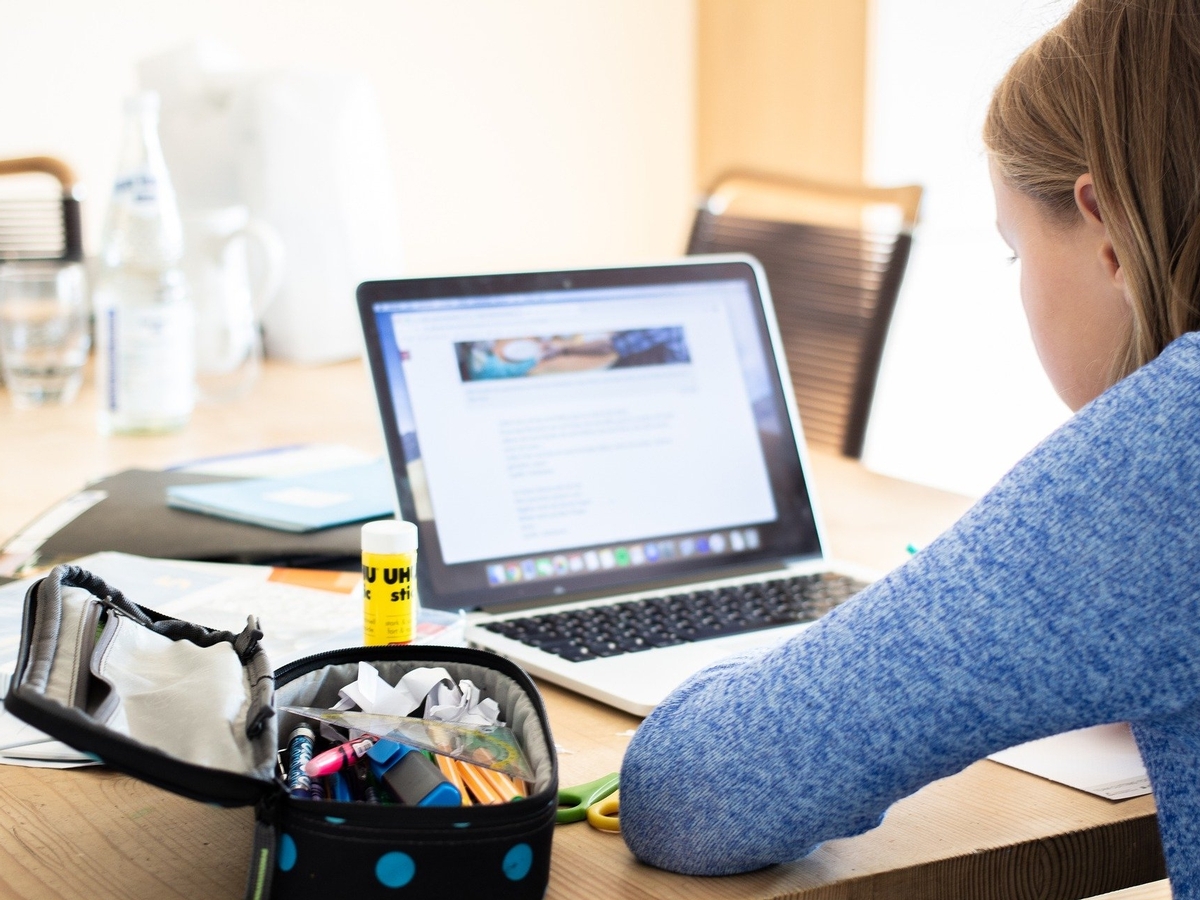 Preserving students' and teachers' energy and mental health during distance learning is important, since many feel "on" all the time. Balancing real-time instruction with asynchronous learning—in which students review some course content and complete work at different times—can help.
But how can asynchronous course content be engaging, entertaining, and enlightening while giving everyone's schedules some breathing room?
Goals Of Asynchronous Lessons And Projects
Incorporating asynchronous lessons and projects helps accomplish several goals, among them:
Allowing self-pacing for students to learn and review class material;
Helping students not spend the entire school day online;
Creating the ideal schedule and learning conditions to accomplish desired learning outcomes;
Following a flexible daily schedule to ensure break and open work time; and
Giving teachers some time out of the spotlight (while still being available for feedback and additional guidance).
Multisensory and Hands-On Asynchronous Learning
Siena's teachers regularly embrace both multisensory and movement-based approaches in their synchronous and asynchronous learning environments. As they've developed their distance learning expertise, teachers have incorporated asynchronous approaches:
Middle school technology students work independently but with some supervision. Completing hands-on engineering challenges with simple crafting supplies, students use their document cameras/web cameras to show their work as they build. This mimics the independent work time in class in which a teacher circulates and gives feedback while students work individually on a project.
Middle school history students receive interactive assignments created on EdPuzzle, Flipgrid, and Screencastify to allow students to access class content outside their class. This helps with homework assignments, note taking, and organization.
Top Ways To Use Asynchronous Learning In Virtual Classrooms
Use Loom, Screencastify, Flipgrid, and/or Padlet to help students work independently while enhancing their visual thinking. Teachers could use a Flipgrid at the beginning and end of a lesson to have students track their learning progress. They could also use Flipgrid for voice threading and recorded comments to give feedback on student work. Loom allows users to record and embed video messages on their screens to deliver feedback, highlight a concept, and more. For example, visual arts teachers could adapt some of these ideas on how to provide an asynchronous project critique via embedded video.
Pre-record a lesson on Screencastify and then have students share their work or responses on a Padlet. For example, an English teacher could use a voiceover to leave specific instructions for students reading a literary text: "Now pause here and find two examples of dramatic irony in this scene. Go to Padlet and record your answers. Now go back to the video and read the next scene."
Try some "Teacher Challenges"—such as recording an action and then asking students to record themselves doing it as well or better (e.g., art project, PE, or yoga).
Have students record and share videos of themselves learning an activity, which they could then share with classmates to demonstrate their progress and learning approaches.
Ask students to look at related content or an extension of your lesson (e.g., virtual field trips or art trips) and then do a reflection based on the "trip," highlighting lessons learned.
Assign students to listen to podcasts or watch class-related videos on their own.
As a recent post from Getting Smart notes, a balanced synchronous–asynchronous approach "provid[es] autonomy for learners to engage in content, read, investigate and demonstrate mastery at their own pace." Teaching new skills or content while giving students "multiple opportunities to learn" can give them ample time to both complete a project and reflect on their learning and takeaways. Ideally, teachers balance synchronous and asynchronous lessons, giving themselves and their students multiple ways to approach class material, while also getting some time "off camera" to reflect and recharge.
For more examples of creative asynchronous projects visit Siena's distance learning webpage, as well as our blog for tips on setting up a learning space for the 2020-2021 school year and ensuring student engagement in distance learning.
Additional Resources For Asynchronous Learning
Tim Cavey, "It's Time to Embrace the Asynchronous Mindset," Medium (July 19, 2020)
Mark Lieberman, "Virtual Education Dilemma," Education Week (March 30, 2020)
Katie Martin, "How Can We Make the Most of Synchronous and Asynchronous Time in Distance Learning?" Getting Smart (August 10, 2020)
Washington International School, Visible Thinking and Teaching (2019)