Empowering students with language-based learning differences

Siena Blog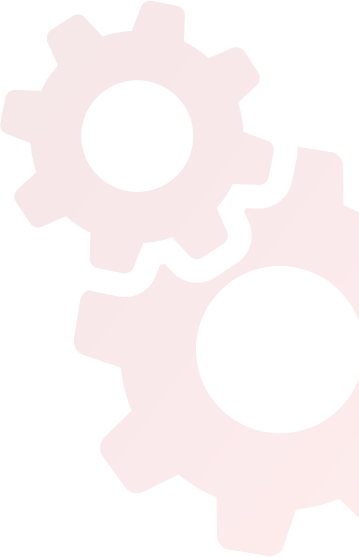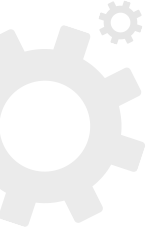 News
The Siena School Blog
Posts Tagged "summer"
February 04, 2022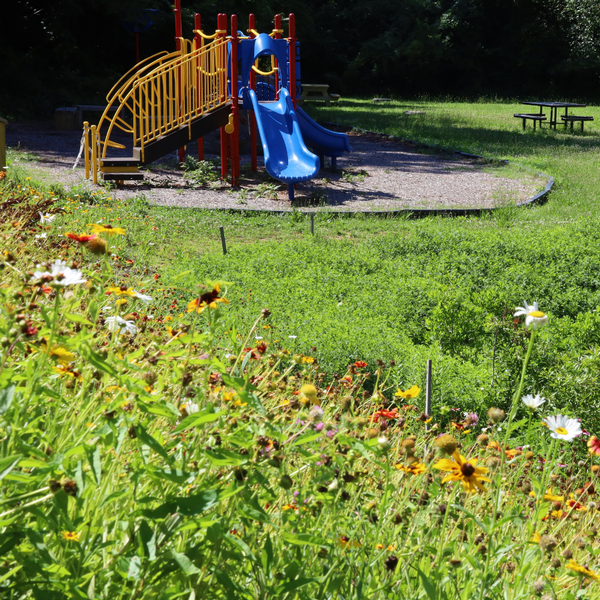 Both Camp Wildcat and my summer class were amazing. I don't usually look forward to summer camps, but Camp Wildcat made me look forward to waking up and going to camp. —Siena Elementary Student
When the days are cold and the school year is in full swing, summer might feel like a long time away. But a successful summer plan starts in the winter. Parents with elementary and middle school–aged students might be wondering how summer school or camp can be beneficial.
Provided that there is the right balance of structure, recreation, and flexibility, summer academic programs and camps help students in terms of their academic performance and social–emotional wellness.
Benefits of Summer Academic Programs and Camps
Here are four keys for students to have a successful summer experience in summer school and/or a school-sponsored camp:
1. Summer academic programs give students a test drive of the school.
Learning about a new school over the summer can be a great trial run for students before the year starts. Maybe the new building is bigger or harder to navigate than a student's old school, or classes use technology more regularly than students are used to. Or, a student just needs some extra time to get oriented to a new learning environment and school community.
Whether it's one or all of these, think of summer school as a dress rehearsal for incoming students to start learning the tools, technology, and other systems that could be part of the norm at the new school. This is especially important for students with language-based learning differences, because they might want to start developing the accommodations and self-advocacy practices that a school like Siena has integrated into their curriculum, including our multisensory strategies.
As a Siena summer school teacher notes, "It's great for new students to be around other new students before they're around returning students once the school year starts. This makes the transition easier for new students because they've experienced a new school with their peers first." Meeting some students and teachers over the summer gives incoming students a degree of familiarity with the community that will be such an important part of their daily lives once the year starts.
2. Summer academic programs help assess students' learning needs.
When students take summer classes, their teachers can start to identify their individual learning styles and executive functioning skills; this helps teachers develop learning profiles for their students to prepare for the coming year.
"Our summer classrooms provide the same individualized and research-based multisensory learning environments as during the regular school year," notes Carolyn Bottelier, Science Department Chair and Director of Summer Programs. "Siena students can get help from teachers in a pressure-free environment to complete assigned summer work."
Research shows that a summer academic program helps with retention, especially for students with dyslexia or other language-based learning differences. For Dr. Sally Shaywitz of the Yale Center for Dyslexia & Creativity, "If a child has been practicing a given set of words and word families during the school year, representatives of the word are beginning to find a permanent home within the [brain's] word form area." (See the article that quotes Shaywitz here.)
Students with dyslexia typically need more time and repetition to effectively store information within the automatic reading system; summer programs provide that needed time and repetition in a flexible, personalized environment.
3. Summer camps and academic programs support social and emotional wellness.
I was nervous at first, but the teachers and students were really nice. They made me feel like I was part of the school community. —Siena Elementary Student
Attending a summer program or summer camp as an incoming student could be especially good for anxious learners to get a microexperience of the school, their peers, and teachers. Programs and camps allow students to socialize and form community bonds to lead them into the new school year, in addition to being gradually introduced to the school's teaching methods and overall learning environment.
As the Yale Center for Dyslexia and Creativity article notes about camps in particular, "Summer camps can also be important for dyslexic students who have deep interests that get sidelined or shortchanged because of academic demands during the school year," which succeeds in "connecting [them] with other students who share [their] learning profile."
4. Summer camps and academic programs prepare students for the school year.
"The key to a successful summer for students with dyslexia," reiterates Director of Summer Programs Carolyn Bottelier, "is balance. Summer at Siena provides that balance for students." Providing opportunities for both exploration of strengths and interests, as well as providing academic support, helps create a well-rounded summer.
An added benefit of attending summer programs or camps is getting students more comfortable navigating the school, learning the teachers' expectations, or allowing for exposure to the school to see if it is a good fit for the student and if they will thrive in that setting.
Regardless of whether a student will attend the school hosting the summer program or return to another school, summer academic programs give them community connections, content knowledge, and awareness of their study skills and executive functioning needs. A summer program or camp could also highlight areas of improvement academically or social–emotionally for students as the new year approaches.
Summer downtime after a long school year is important, but so too is (some) summer work time to keep students' skills sharp and—particularly for students with dyslexia—word retention active.
Need more resources for parents and community? See The Siena School blog for ideas on ensuring a successful school visit or how summer academics or tutoring can each be beneficial.
Resources for Students with Learning Differences
June 10, 2021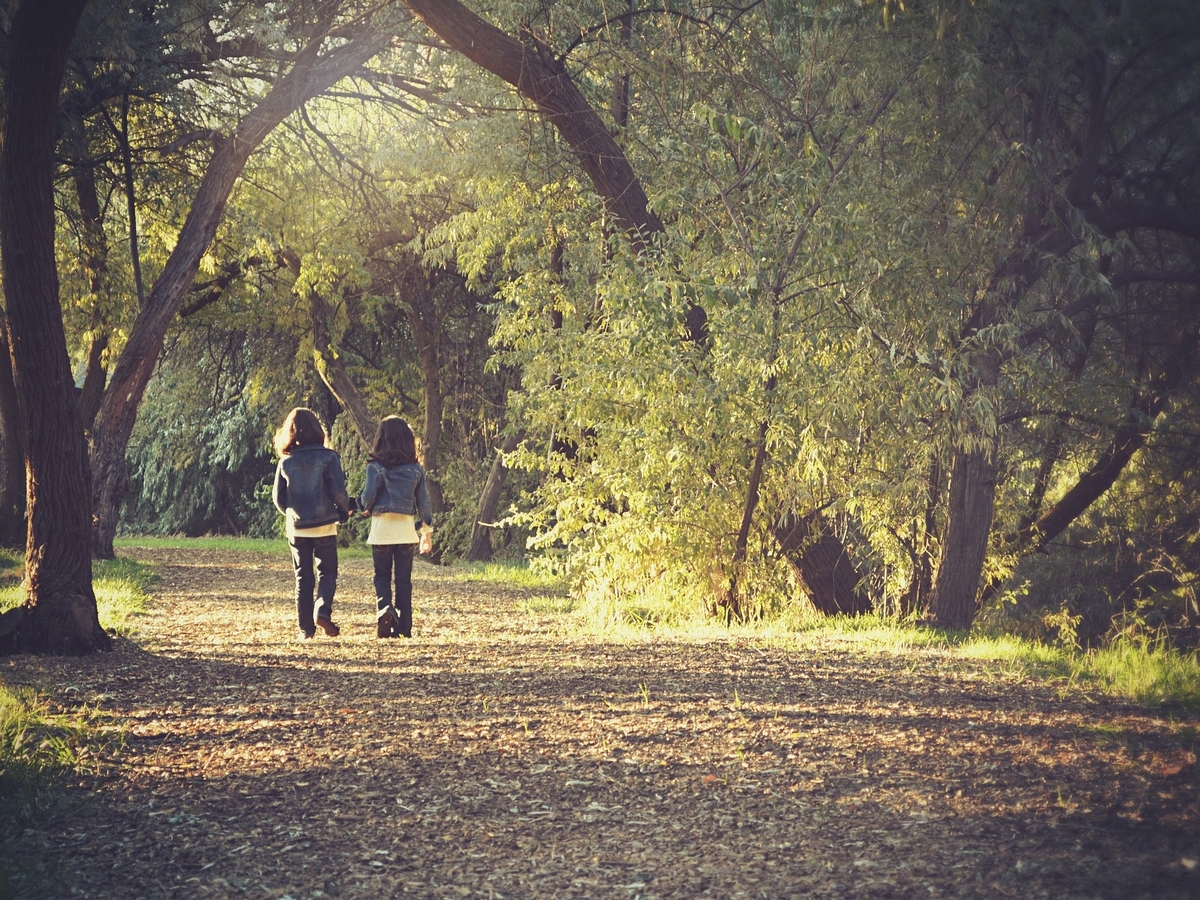 With more tweens and teens getting the COVID vaccine, opportunities for social engagement are increasing. While many are looking forward to this return to normalcy as summer begins, many others are understandably feeling anxious about socializing after 15-plus months of limited social interaction.
Here are some tips for adults to help our tweens and teens navigate this reemergence while also caring for their social and emotional health.
Acknowledge the Issue
Engaging with others can feel hard when you're out of practice; remember, also, that some teens may be nervous around germs and getting sick. Adults, validate your teens' feelings around these feelings of worry; even share your own hesitations. Once you have validated these feelings, help the teen and/or tween in your life think about ways they've successfully coped with similar worries in the past.
We always want to encourage this reengagement with social activities (even on a small scale) as prolonged absence from socializing can lead to avoidance, which can lead to more pronounced worry.
This recent blog post from Screenagers has some examples and conversation starters for easing everyone back into social interactions this summer and fall. "We...should be applying scaffolding and can experiment with trying to help in different ways," Dr. Delaney Ruston writes in the post. "The type of help will vary depending on our kids' ages and situations, but I want to make sure we are all aware that there is a role for our social engineering at times."
To begin guiding these social interactions, it may be helpful for parents to make a list of social opportunities that feel comfortable at first, such as outdoor-only activities, and add to that list as they (and you) get more comfortable.
Start Small
Big group activities may be too overwhelming at first, so it is perfectly acceptable to start small. Invite a small group of people (or even one or two peers for a social outing) and keep the time short to ensure that your teen/tween feels comfortable. Parents could talk with their teen/tween after the small social outing to assess what worked, what might not have, and what could work for a future outing.
Have a Purpose
A get-together with no purpose may be too open-ended and can lead to more anxiety. Instead, help your teen find a shared purpose while socializing. Some ideas for outdoor or indoor activities include:
Walking to a store
Baking/cooking
Service learning/volunteering
Playing a game (tennis, board game, etc.)
Watching a movie
Enjoying a meal together in an outdoor picnic
Hiking
Biking
A sporting event
Have a Start and End Time
Establishing a start and end time creates structure, which can assist with teens' comfort levels. Check in when planning an event and ask them how long seems reasonable. Many people may feel emotionally drained with long periods of socializing at first. Parents and/or teens can always increase the duration of activities as time goes by.
Get Input
Solicit input from all parties. When teens are excited about an activity, it will help ease some worry and give them something to look forward to.
Practice
Just like with any skill, practicing our social skills is important. If your teen is open to it, work on conversation starters. Discuss a recent social situation you were involved in and go over how it went, what went well, and what was awkward. The more we normalize awkwardness in social situations, the more comfortable we all become; it is normal!
As we slowly ease back to bigger groups and more social opportunities, you should see your tween's or teen's comfort level increase. If you are concerned that they are isolating themselves or seem overly anxious, it may be helpful to reach out to a therapist to practice these skills. Here are some resources that may help you as you navigate finding a therapist:
What we have seen over this last year is that our teens and tweens are resilient and flexible and, given time and practice, these social skills will reemerge.
See The Siena School blog for more posts about social and emotional health, including some lessons in self-care and tips for returning to in-person school.