Empowering students with language-based learning differences

Siena Blog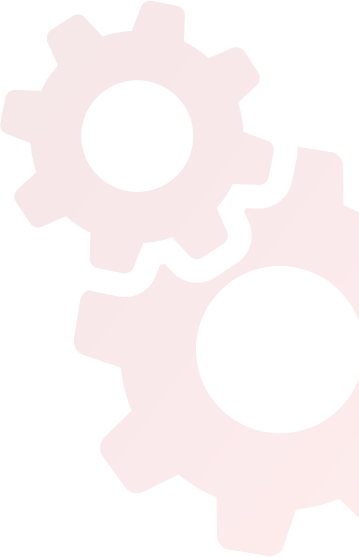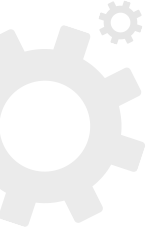 News
The Virtual Science Classroom: Technology and Tips
May 04, 2020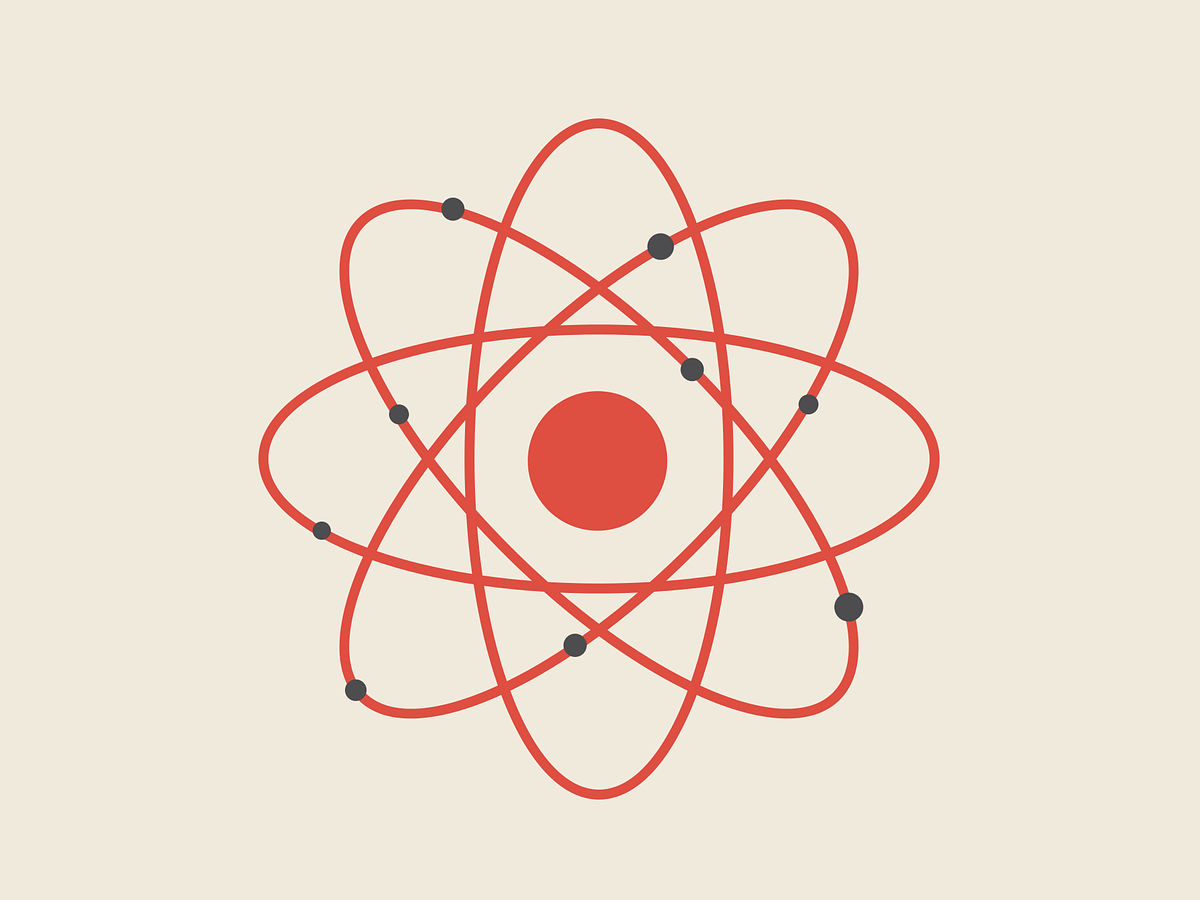 Siena's math and science department chair Jennifer Chambers keeps finding ways to develop her distance teaching. Like her colleagues, Ms. Chambers has always integrated technology into her multisensory teaching, which she's continued to do in her virtual classes.
Zoom has become ubiquitous in distance learning. To increase her accessibility to her students, Ms. Chambers has used a separate Zoom account so she can monitor two breakout rooms at the same time and/or help an individual student in a breakout room while monitoring the whole group. She likens this to having a student approach her while class is in session. Teachers who have access to multiple devices can use them to be more available to their virtual classes and participate in multiple conversations.
Ms. Chambers has also used technology to illustrate scientific concepts she'd otherwise demonstrate in her classroom. See these clips for how she's made her online teaching even more multisensory by using (1) her iPad as a document camera to illustrate the atomic structure of lithium with household foods and (2) an online whiteboard to practice building atomic structures and hone scientific vocabulary to help students practice their morphology.
See some of Ms. Chambers's screen mirroring tips for Mac users in this post about the virtual math classroom.