Empowering students with language-based learning differences

Siena Blog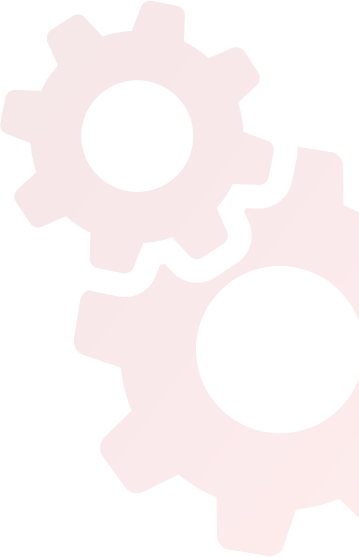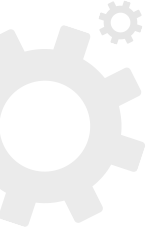 News
The Siena School Blog
Posts Tagged "STEM"
March 18, 2021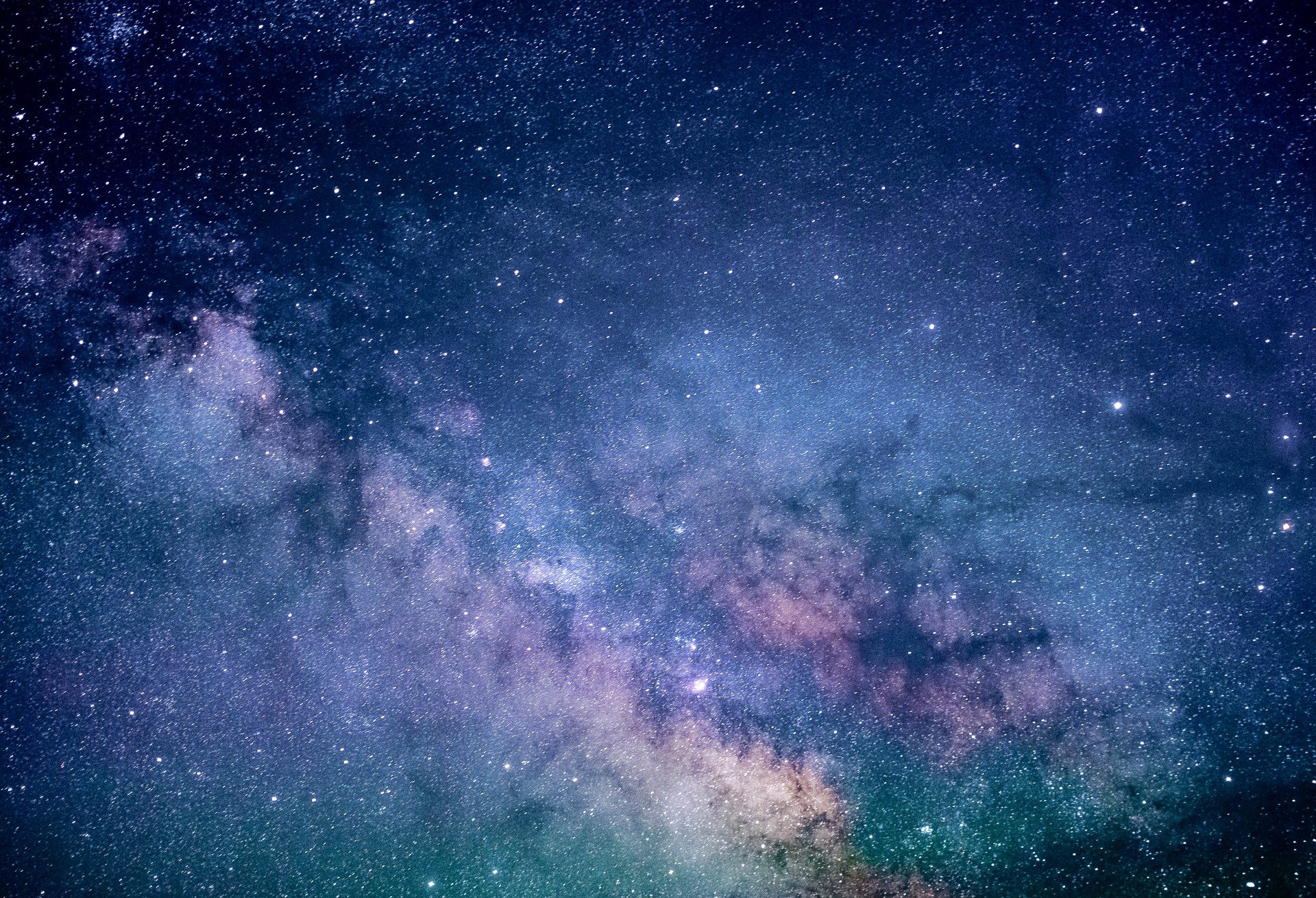 "I was lucky because I got inspired by science, and I had an aptitude for it," Dr. Maggie Aderin-Pocock shared in a 2014 interview for The Yale Center for Dyslexia & Creativity. As part of Women's History Month this year, Siena is featuring a woman who is currently making history.
Since being diagnosed with dyslexia at age 8 and attending 13 different schools in England before going to college, Dr. Aderin-Pocock has made many contributions to space science and science education more broadly in the past 25 years.
Dr. Aderin-Pocock, who was born to Nigerian parents in London and lives in England with her family, is currently an honorary research associate of University College London's Department of Physics and Astronomy. She has a Bachelor of Science in Physics and a Doctor of Philosophy in Mechanical Engineering. In 2009, she was awarded the Most Excellent Order of the British Empire (MBE) for her many achievements in science education.
For her entire career, Dr. Aderin-Pocock has worked to engage children and adults around the world about space, the stars, planets, and more. For a glimpse into Dr. Aderin-Pocock's science-educational work (and her infectious enthusiasm), have a look at these:
"How come you're so interested in space?" See her answer (and more) in this interview with British Royal Society from 2014.
"Science saved me from the doldrums and actually gave me an opportunity." Listen to her share her science journey with The Female Lead in 2017, including being the only girl in an evening class on making telescopes.
"From that, we were able to work out what chemical reactions are happening in the heart of a star." Hear more about the spectrograph she built for the Gemini telescope in Chile to help analyze the light from stars.
Due to her expertise, Dr. Aderin-Pocock has been an integral part of the BBC shows "Do We Really Need the Moon?" and "The Sky At Night." She's also written Dr. Maggie's Grand Tour of the Solar System (2019), Book of the Moon: A Guide to Our Closest Neighbor (2018), and The Knowledge: Stargazing (2015), among other publications.
"Imagine a dyslexic from London meeting the Queen of England," she said after receiving the MBE. "It's mind-boggling stuff, but that shows how much potential you have."
For more STEM-related content from Siena's blog, see these posts from Math & Science Department Chair Jennifer Chambers on the virtual science classroom and creating an authentic learning experience.
May 04, 2020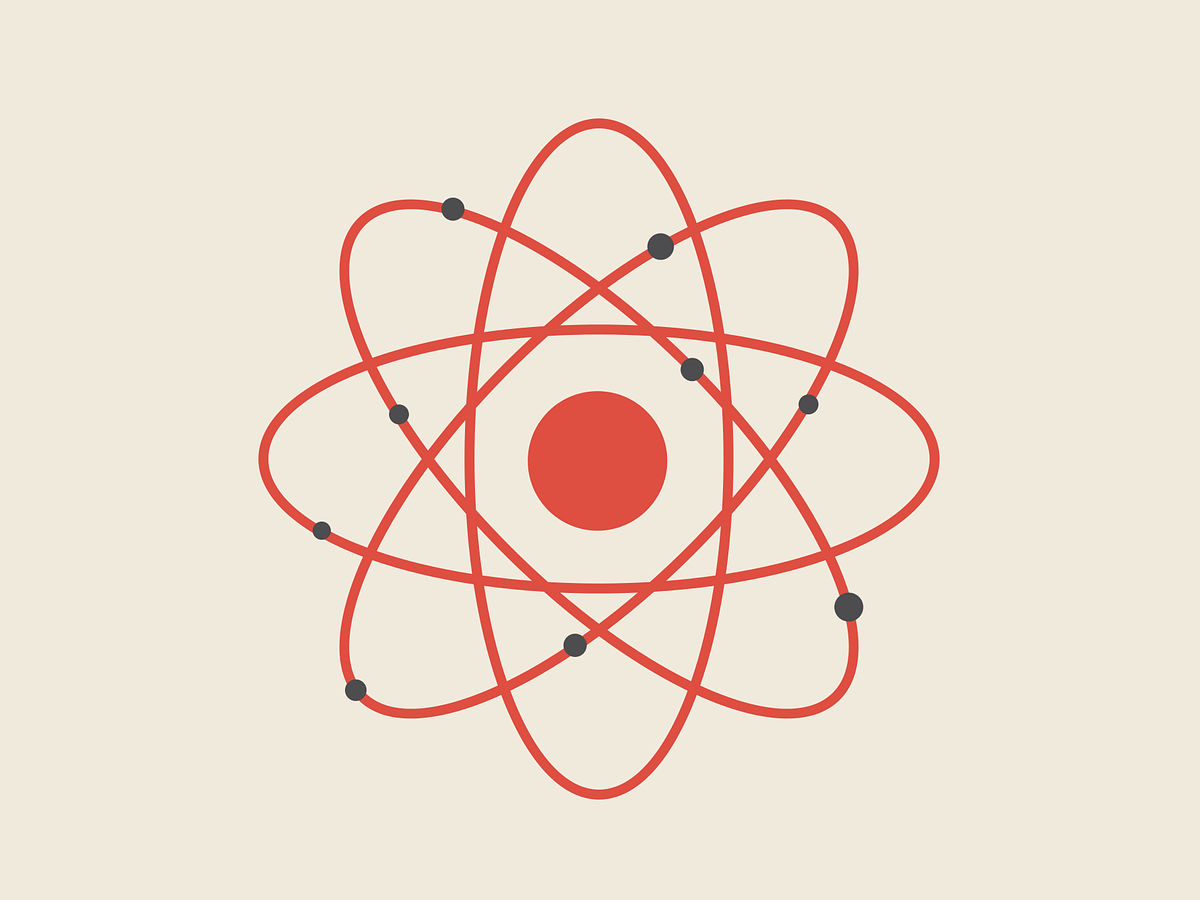 Siena's math and science department chair Jennifer Chambers keeps finding ways to develop her distance teaching. Like her colleagues, Ms. Chambers has always integrated technology into her multisensory teaching, which she's continued to do in her virtual classes.
Zoom has become ubiquitous in distance learning. To increase her accessibility to her students, Ms. Chambers has used a separate Zoom account so she can monitor two breakout rooms at the same time and/or help an individual student in a breakout room while monitoring the whole group. She likens this to having a student approach her while class is in session. Teachers who have access to multiple devices can use them to be more available to their virtual classes and participate in multiple conversations.
Ms. Chambers has also used technology to illustrate scientific concepts she'd otherwise demonstrate in her classroom. See these clips for how she's made her online teaching even more multisensory by using (1) her iPad as a document camera to illustrate the atomic structure of lithium with household foods and (2) an online whiteboard to practice building atomic structures and hone scientific vocabulary to help students practice their morphology.
See some of Ms. Chambers's screen mirroring tips for Mac users in this post about the virtual math classroom.