Empowering students with language-based learning differences
Welcome Letter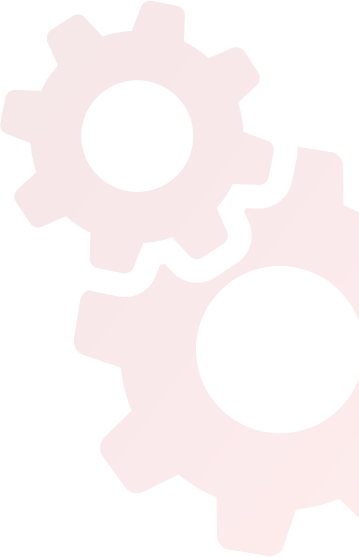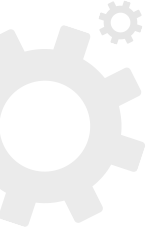 Northern Virginia
Welcome to The Siena School | Northern Virginia Campus
"We are the visionaries, inventors, and artists. We think differently, see the world differently, and solve problems differently. It is from this difference that the dyslexic brain derives its brilliance." —Tiffany Sunday
It's incredibly invigorating and inspiring to start a new school, as we did when Siena Northern Virginia opened its doors on September 8, 2021. It's just as invigorating and inspiring to see a new school grow so quickly.
Siena Northern Virginia is built on the already-strong foundation The Siena School established over fifteen years ago. Across our campuses, we are one school—sharing our mascot, our House system, and the expertise and professional development that is the hallmark of The Siena School.
The Siena mission—to serve bright, college-bound students with language-based learning differences—remains at the heart of every decision we make. We employ research-based and multisensory instructional techniques, ensure highly personalized instruction, and focus on individual student learning strengths and gifts. We have the same appropriate curricular accommodations and adaptations that allow our students in grades 3–11 to access a rigorous curriculum based on high standards.
Siena Northern Virginia continues the tradition of valuing student growth and self-reflection. We also recognize that student advocacy, self-reflection, and broader dedication to social justice are powerful and important aspects of their experience.
Like our campus in Silver Spring, Siena Northern Virginia is a place where children enjoy learning and never hesitate to ask great questions. Our ample wooded space (a recognized Wildlife Habitat!) and access to beautiful outdoor learning spaces enable wonderful opportunities for community connections.
We invite you to come to visit us and see for yourself!
Jennifer Betts, Head of School, Northern Virginia Campus