Empowering students with language-based learning differences
Summer Confirmation | Siena Northern Virginia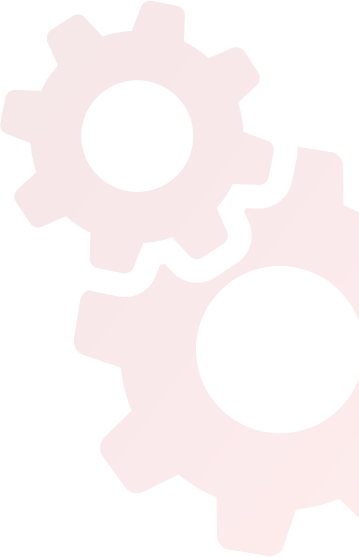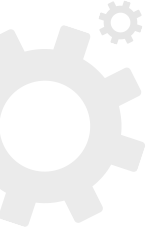 Northern Virginia
Form Completed
Thank you for completing the Siena Northern Virginia Summer registration form.
The Summer Academics Coordinator will be in touch regarding additional registration and health forms. Feel free to email mshinners@thesienaschool.org with any questions.
CanceLlation Policy
Siena reserves the right to cancel any program or service for insufficient enrollment. In such cases, tuition payments would be refunded.
Siena reserves the right to dismiss, without tuition refund, any student, if their or their parent/guardian(s)' conduct is deemed inappropriate or unsafe or if registration requirements are not met (e.g., medical forms).
Siena reserves the right to make substitutions of and/or changes to the activities offered.
Fees are all due June 1. If cancelling prior to June 1, a full refund of tuition paid for 2023 program sessions, minus the $50/session administrative fee. After June 1, balances must be paid in full, and payments are non-refundable.
Why do we have this policy? When we reserve a spot for you, we are prohibiting others from signing up as we have limited space available. Balances are non-transferable. There are no sick-day or absence credits.